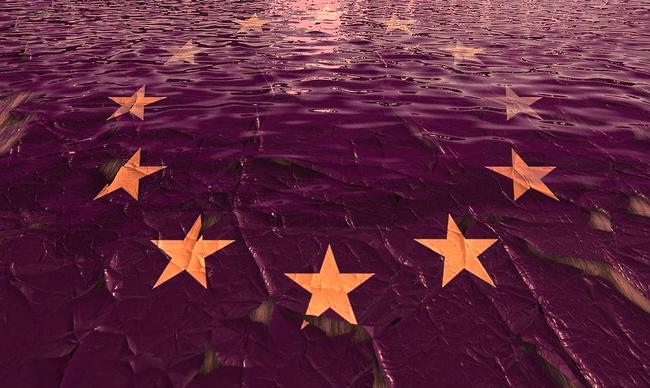 Authored by Alastair Crooke via The Strategic Culture Foundation,
An establishment pillar of the European 'order' – the Frankfurter Allgemeiner newspaper – explicitly touches the 'live rail', which is to say, it ran an op-ed last month titled 'A Nazi EU?', speculating on whether or not the present EU, dominated by Germany, should be understood as a lineal extension of German National Socialism.
This has not before been an issue at all touched upon in mainstream German discourse. That it...
Read this story at Zero Hedge