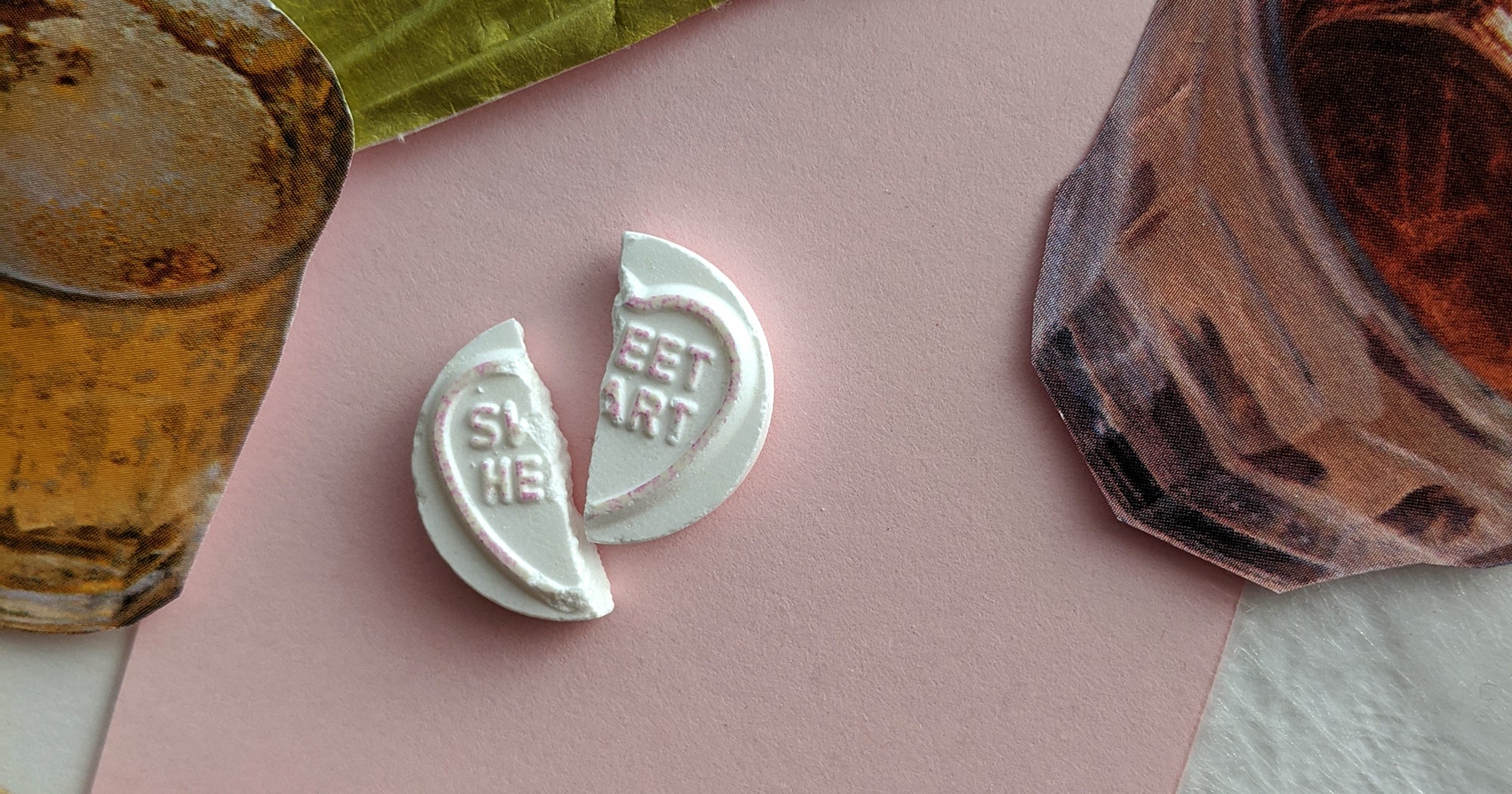 Welcome to 29 Dates, where we explore the weird, wild and sometimes wonderful world of dating — one date at a time.
DashDividers_1_500x100
It was the day after Christmas and I matched with a decent enough-looking guy on a dating app.
We met up that evening at a bar I frequented downtown and had some nonsensical talk as we numbed ourselves with numerous alcoholic beverages.
I wasn't looking for anything other than a seasonal lay, and knowing he was only home for Christmas made him...
Read this story at Refinery29