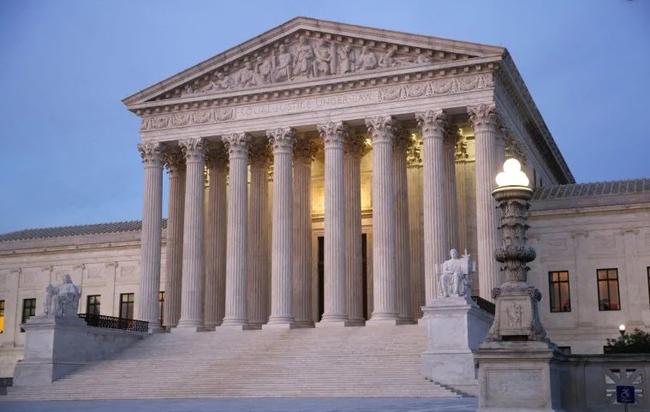 How The Supreme Court Could Be Pulled Into The Trump Impeachment
Authored by Jonathan Turley,
After its 2000 decision in Bush v. Gore, Justice David Souter reportedly "wept" when the role of the Supreme Court was raised in determining the outcome of the presidential election.
The court continues to grapple with the legacy – and controversy – of that decision. With the still developing Senate trial in President Trump's impeachment, the court could soon be pulled into the flip side...
Read this story at Zero Hedge