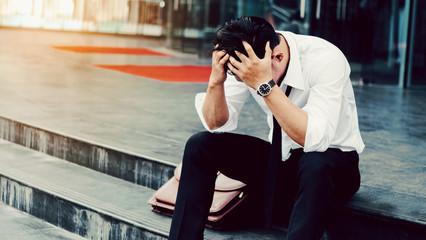 Ignore At Your Peril: New Data Warns A Recession Is Looming!
Authored by Mac Slavo via SHTFplan.com,
While we don't know the exact date that the recession will officially hit us nor do we know when the mainstream media will report the actual facts about the condition of the United States economy, we do know its decline is imminent. New data has come out that warns that the recession is not only imminent but could be right around the corner.
According to a report by Market...
Read this story at Zero Hedge