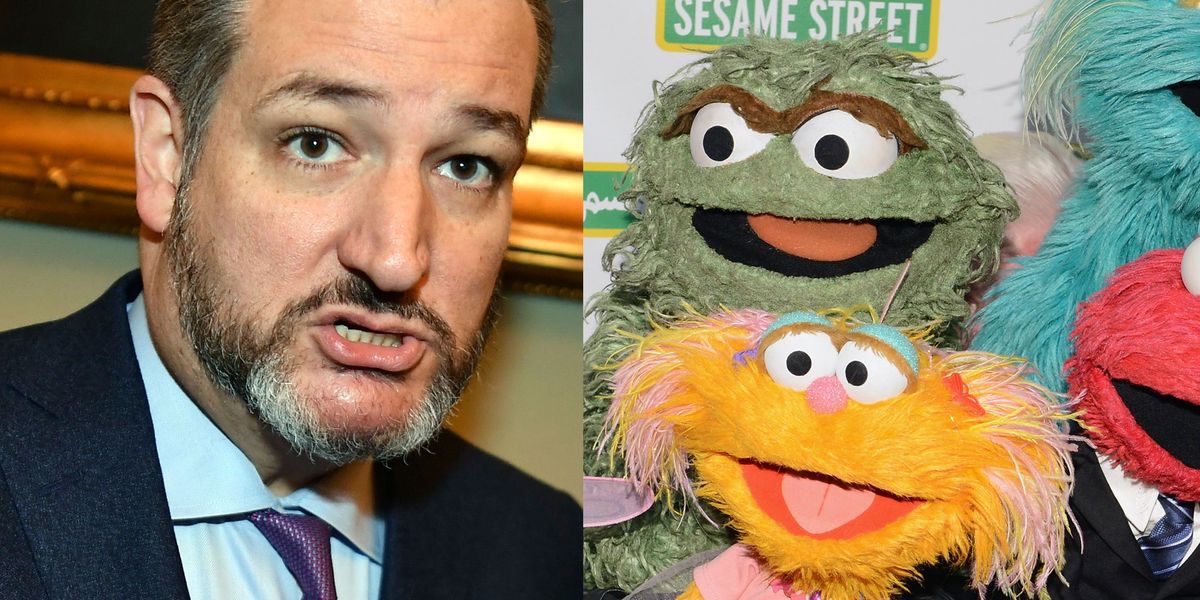 Republican Sen. Ted Cruz of Texas summed up the feeling of many when he criticized a tweet from the official account of the children's show "Sesame Street" as propaganda.
"Endless propaganda. This is a taxpayer-funded show targeted at Pre-K children," Cruz tweeted.
"It doesn't need to be talking about sex or sexuality at all," he added.
The tweet in question showed various hands of the characters in the show reaching towards a multi-colored heart with the message, "Love always wins....
Read this story at TheBlaze