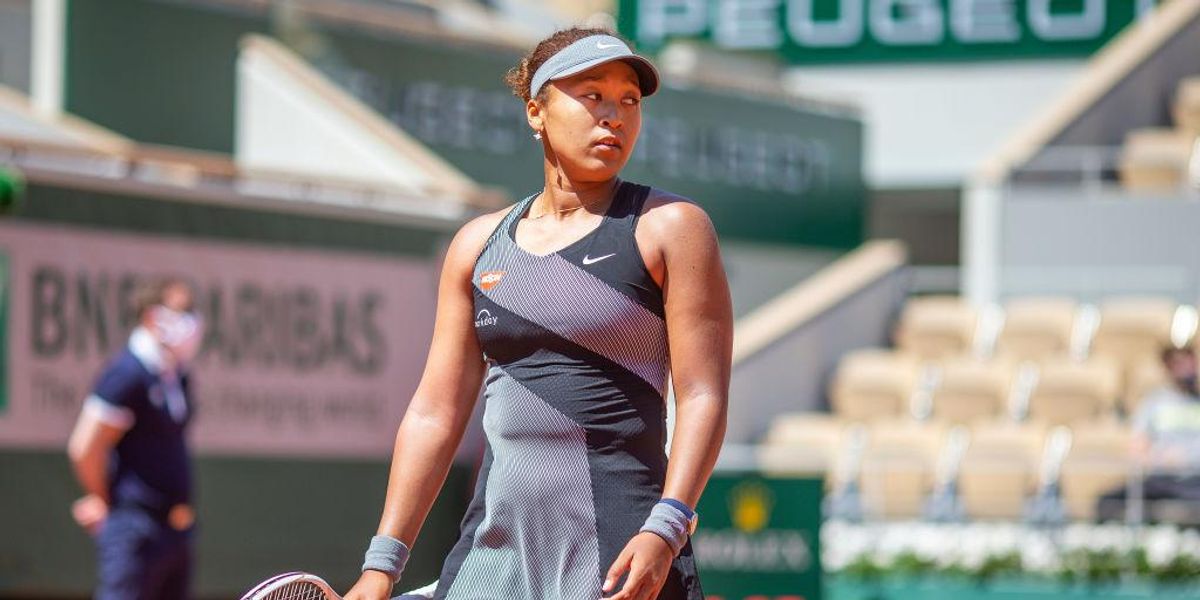 Nike used to sell shoes. Phil Knight sold them out of his car at track meets. The Swoosh was a side brand, growing because it was attached to successful athletes.
Now, it's bigger than the athletes themselves. In fact, today Nike creates the athletes to feed the Swoosh.
It created Tiger Woods and made him into a black golfer, which he was never comfortable with. It built the Nike brand on him, as Michael Jordan's career finished up. Then it spit Tiger out. His career is probably over. With its...
Read this story at TheBlaze