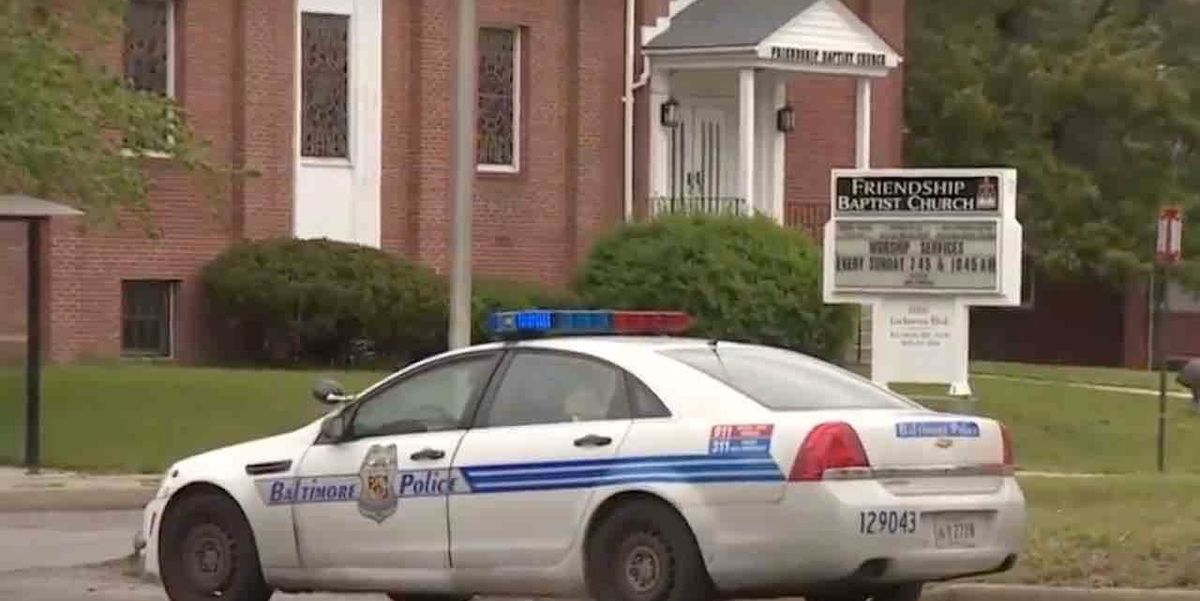 Maryland's Republican Gov. Larry Hogan on Friday moved from a statewide stay-at-home order to a safer-at-home public health advisory in the continuing fight against the coronavirus.
Part of the
announcement said churches and houses of worship "may begin to safely hold religious services, at up to 50 percent capacity, with outdoor services strongly encouraged."
Good news for churches, right?
Well, that depends on where churches are located — because Hogan's reopening plan also...
Read this story at TheBlaze