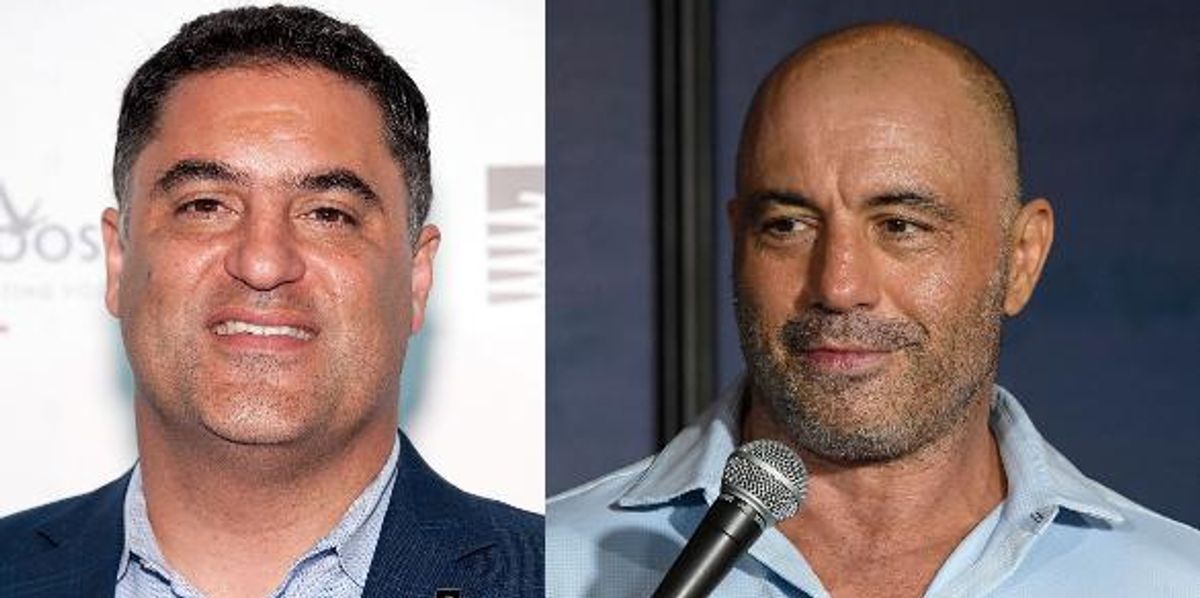 Leftist Cenk Uygur went on a bizarre and angry rant in which he claimed that Joe Rogan has a personal "hatred" of transgender people because he had sex with them and now allegedly has deep regrets. "The Young Turks" host also wants to know "how much of a groomer and pedophile is Joe Rogan?"
During Wednesday's episode of "The Joe Rogan Experience" podcast, Rogan skewered people who find the word "groomer" offensive.
Rogan posed a question to people offended by the term groomer, "Do you not like...
Read this story at TheBlaze