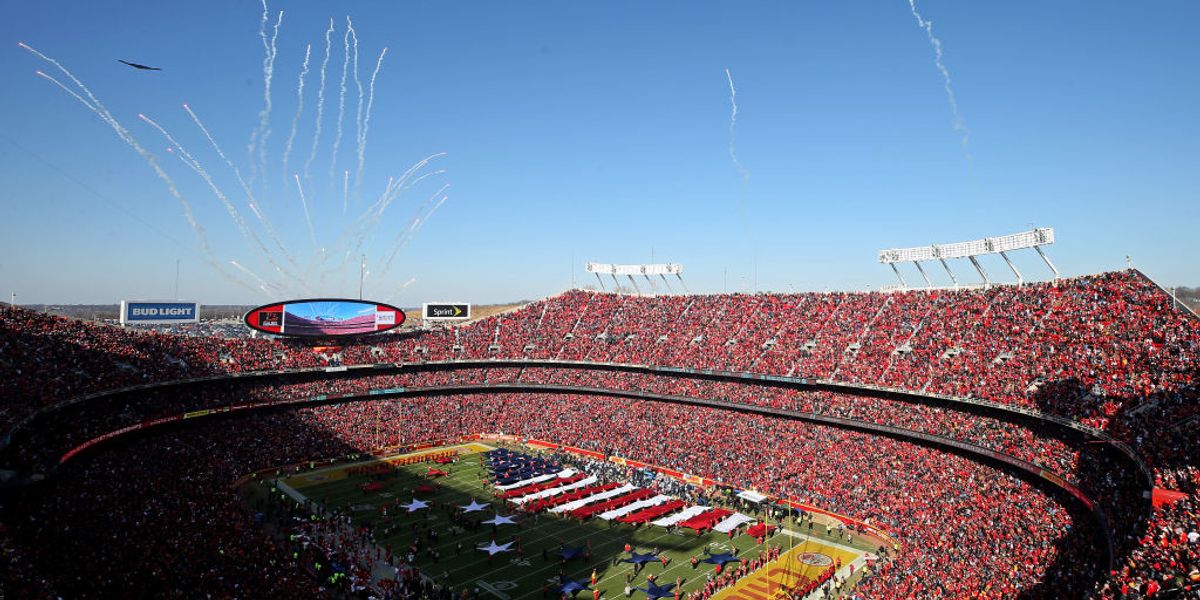 Retired U.S. Navy petty officer Generald Wilson delivered a powerful rendition of the "The Star-Spangled Banner" at Sunday's AFC Championship game on Sunday that marveled fans and players alike.
www.youtube.com
His singing of the country's national anthem stunned viewers at home and even went viral within minutes.
Twitter user Tanga Rae said that her son saluted the flag while Wilson sang.
"He turned to me with bright eyes & said...
Read this story at TheBlaze