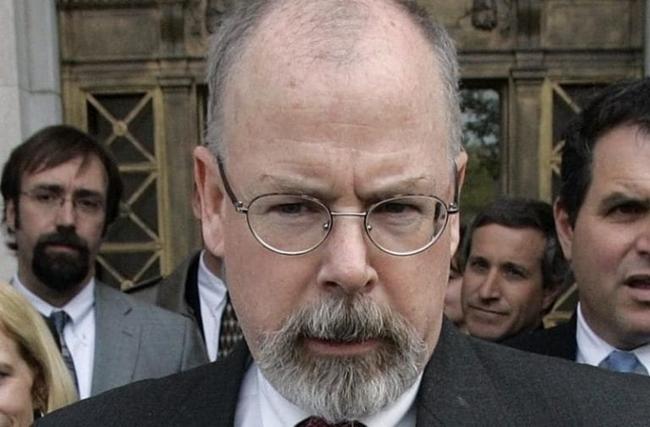 Authored by Graham Noble via Liberty Nation,
If there is any issue that cries out for a special counsel investigation, it is the evolution of the Trump-Russia collusion theory. Attorney General William Barr may well have decided that the nation does not need to go through such an ordeal again, but he did the next best thing by tapping John H. Durham to investigate what could well be the most nefarious political conspiracy in American history.
Durham is Connecticut's top federal prosecutor,...
Read this story at Zero Hedge