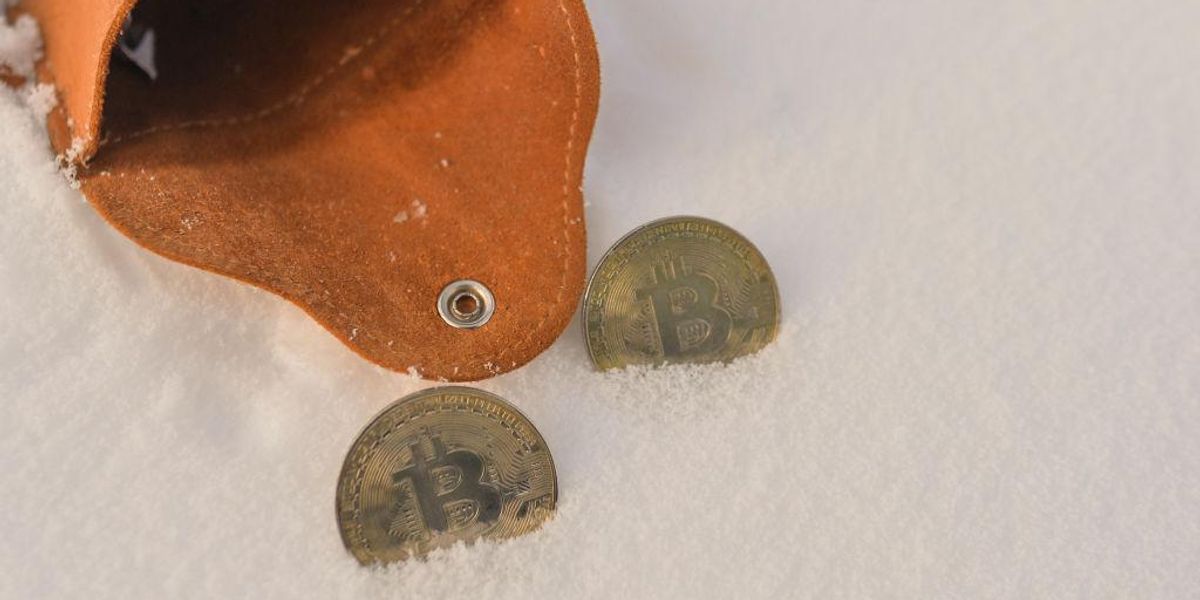 In the last 24 hours, the cryptocurrency market lost around $130 billion.
The two most popular cryptocurrencies, Bitcoin and Ethereum, continued their multi-day sell-off, dropping prices to levels not seen since July 2021. Currently selling for $34,300, Bitcoin was listed for nearly $70,000 in early November 2021. Similarly, Ethereum is currently listed at just over $2,200 per unit, when it sold for more than double that early last November.
The cryptocurrency market is believed to be moving in...
Read this story at TheBlaze