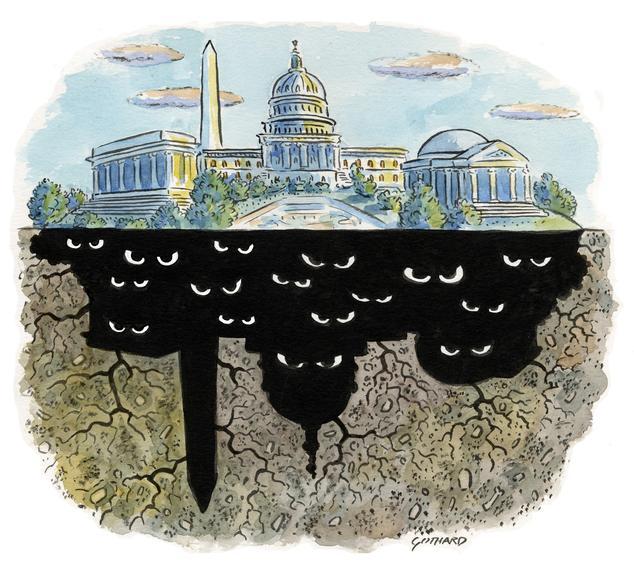 Exposing The Deep State's Deep State Department
Authored by James Howard Kunstler via Kunstler.com,
For now, it comes down to this: the US State Department is at war with the White House.  State's allies in the Democratic majority congress want to help overthrow the occupant of the White House because he's interfering in the department's foreign policy. The lifers at State are the same ones who executed a coup in 2014 against Ukraine's government and threw out the elected...
Read this story at Zero Hedge