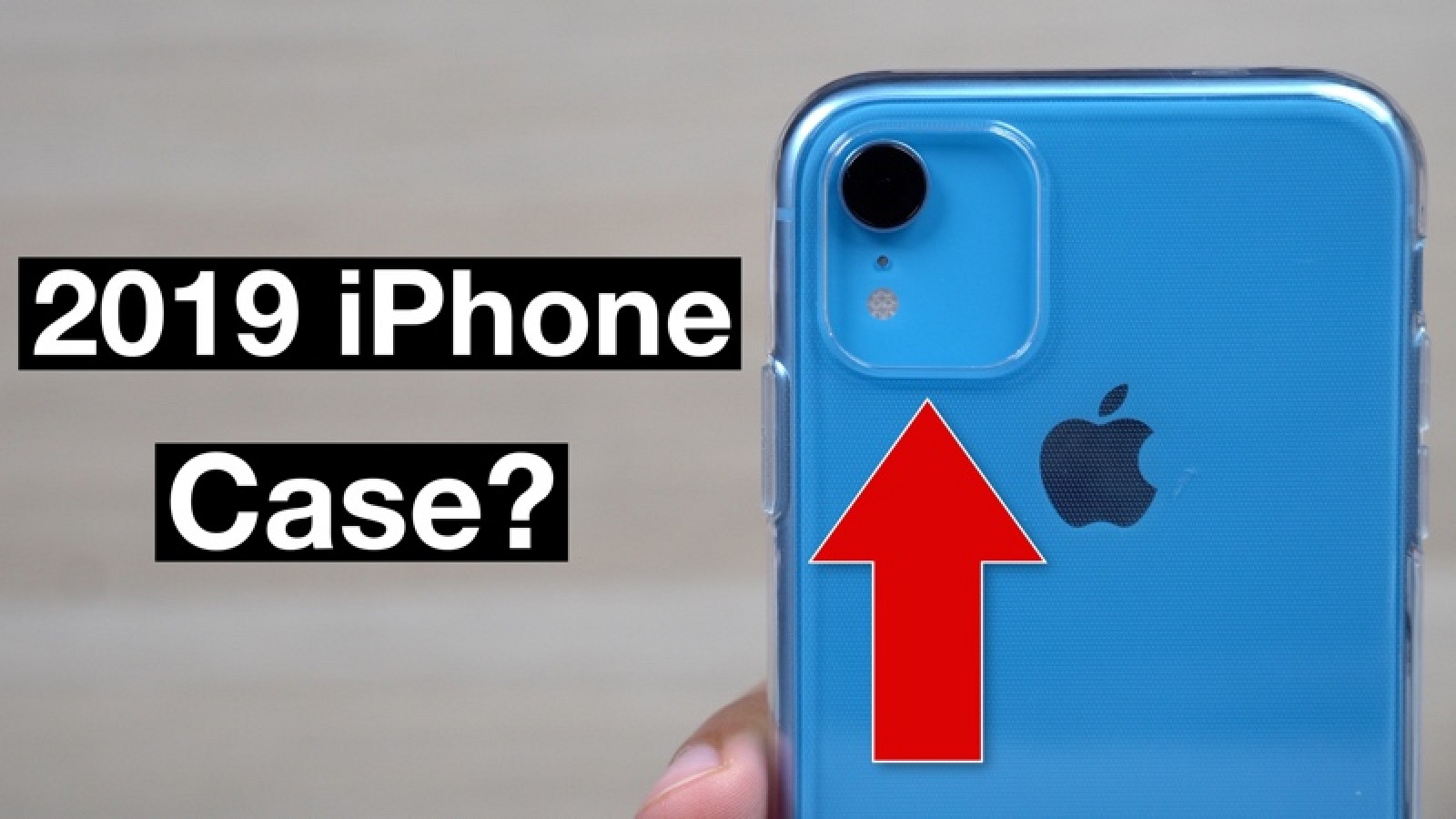 Rumors about the iPhones coming in 2019 have been circulating since before the 2018 iPhones even launched, and at this point, we've heard quite a few details on what to expect.
For our most recent YouTube video, we got our hands on some cases created for the 2019 iPhones, with designs based on current rumors suggesting a triple-lens camera setup for the next-generation iPhone XS and XS Max, and a dual-lens camera for the next-generation iPhone XR.
Subscribe to the MacRumors YouTube channel...
Read this story at MacRumors