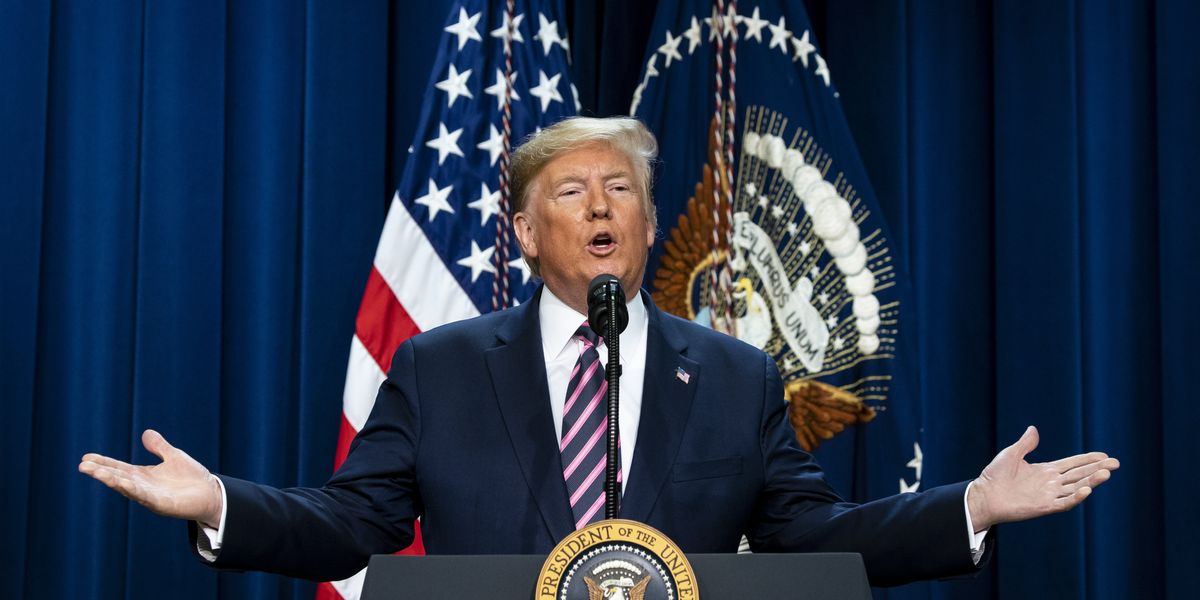 On Tuesday's episode of "Pat Gray Unleashed," Pat discussed why the Trump Administration denied an Iranian diplomat entry into the United States.
According to Reuters, "The United States has denied a visa to Iranian Foreign Minister Mohammad Javad Zarif that would have allowed him to attend a United Nations Security Council meeting in New York on Thursday, a U.S. official said."
Pat asserted that the move made by President Trump is the very reason he is beloved.
Watch the video below for...
Read this story at TheBlaze