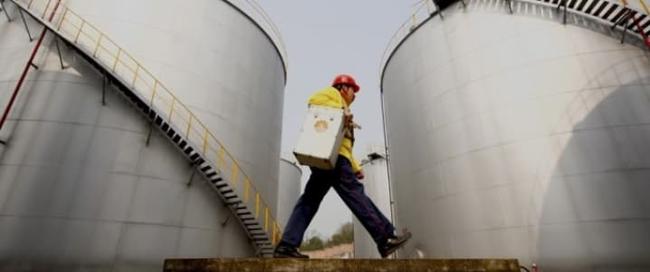 Authored Tsvetana Paraskova via OilPrice.com,
China's biggest oil and gas producer PetroChina - the first company in the world to reach a US$1-trillion valuation more than ten years ago - is now so cheap that it is worth less than the value of its oil and gas reserves.
PetroChina is listed in Hong Kong, Shanghai, and New York. It has been trading in Hong Kong and New York since 2000, a year after its parent, China National Petroleum Corporation (CNPC), created it by transferring most of the...
Read this story at Zero Hedge