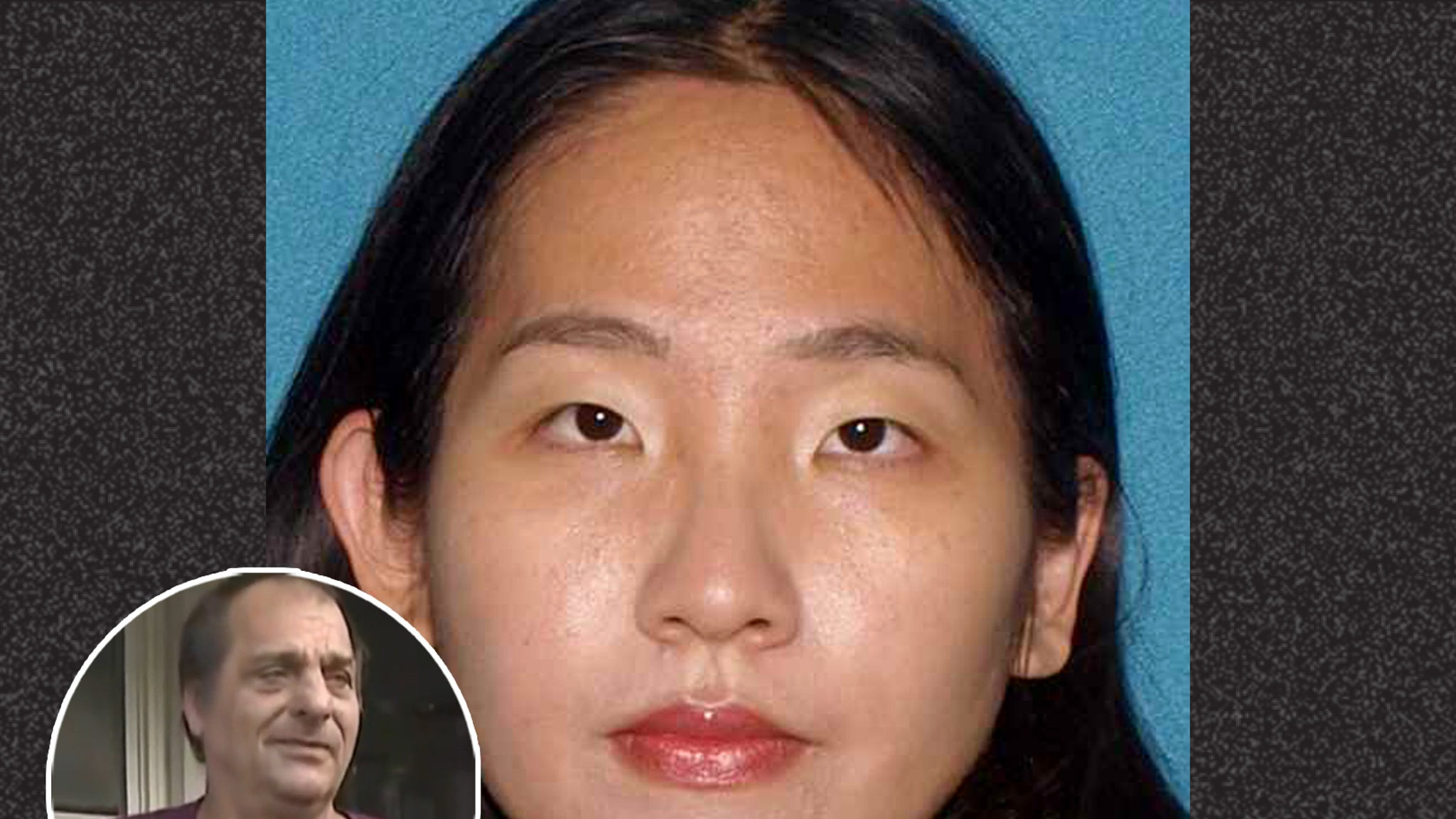 The New Jersey mother, who has been charged with murder, had zip-tied herself to the steering wheel.
A New Jersey mother has been charged with murdering her two children after all three were found bound inside her car.
Yuhwei Chou, 36, is accused of smothering 7-year-old Samantha Ross and 11-month-old Paul Ross after duct taping their faces, before tying herself up.
The bizarre scene was stumbled upon on shortly after 7:30 AM Tuesday morning by a tow truck driver, who was...
Read this story at toofab