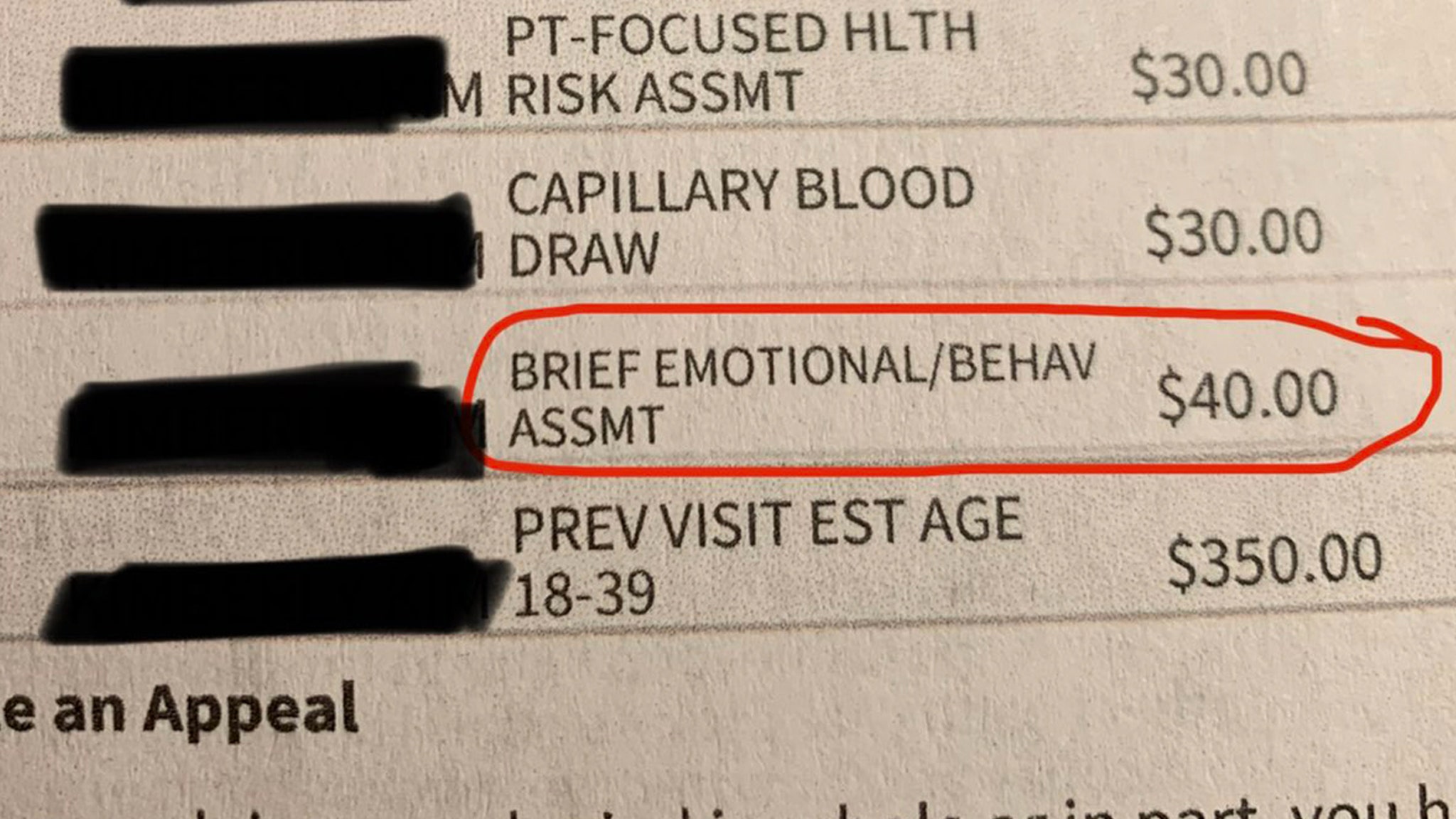 We've all shed a tear at seeing a bill — but have you ever been billed for shedding a tear?
That's what happened to one US woman, who was reportedly charged for crying during a doctor's visit.
NYC YouTuber Camille Johnson shared the eye-watering itemized receipt on Twitter on Tuesday, sparking furious reaction over America's "broken" healthcare system.
"My little sister has been really struggling with a health condition lately and finally got to see a doctor," Camille...
Read this story at toofab