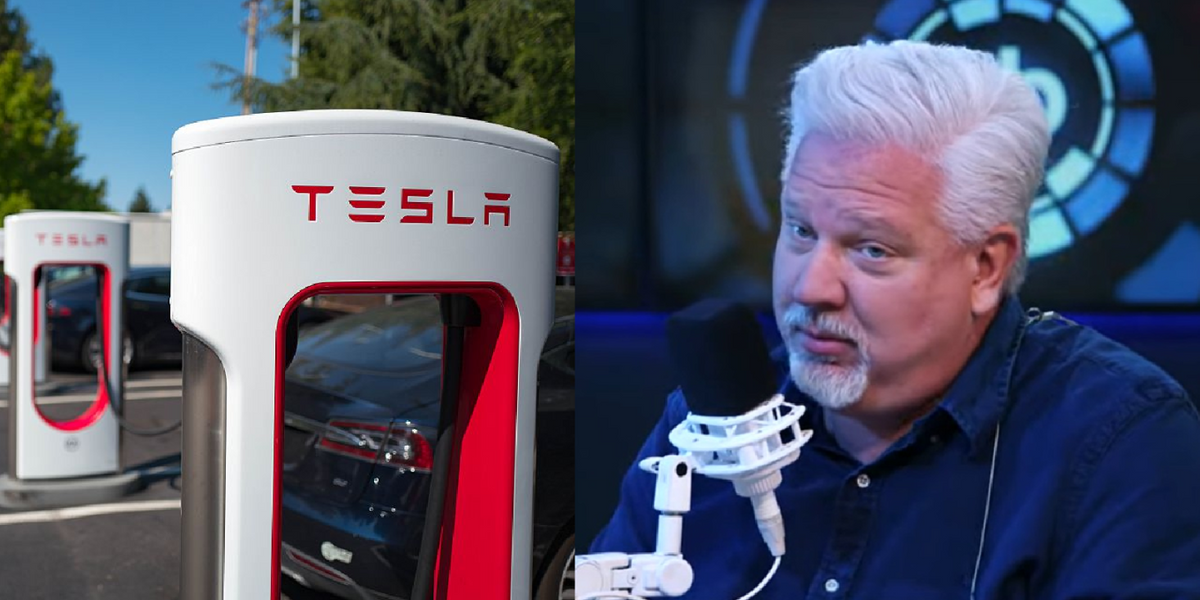 Diesel fuel prices have
surged to record levels, adding to already record-high inflation in the U.S. But most Americans don't drive cars that run on diesel, and many have turned to electric vehicles (EVs) to avoid the ever-increasing pain at the pump. So, how would diesel supply shortages — and the resulting sky-high prices — affect you or your budget?
On the radio program Monday, Glenn Beck explained why every American should be concerned about the rising cost of diesel.
"Diesel fuel is...
Read this story at TheBlaze