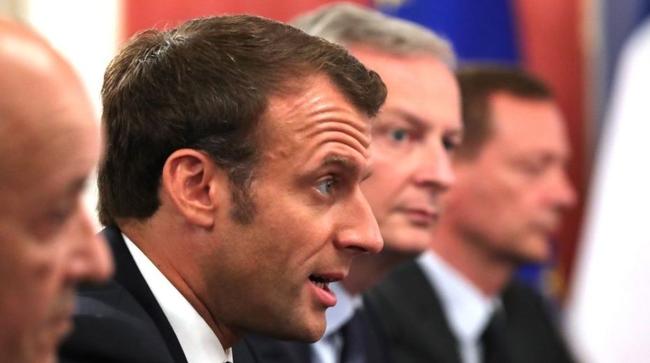 Thinking The Unthinkable, Saying The Unsayable
Authored by Patrick Armstrong via The Strategic Culture Foundation,
We have resolved to pave the way for a grand peace for all the generations to come by enduring the unendurable and suffering what is insufferable.
– The Showa Emperor, August 1945
A couple of months ago Putin observed that the time of modern day liberalism had passed.
There is also the so-called liberal idea, which has outlived its purpose. Our Western partners...
Read this story at Zero Hedge