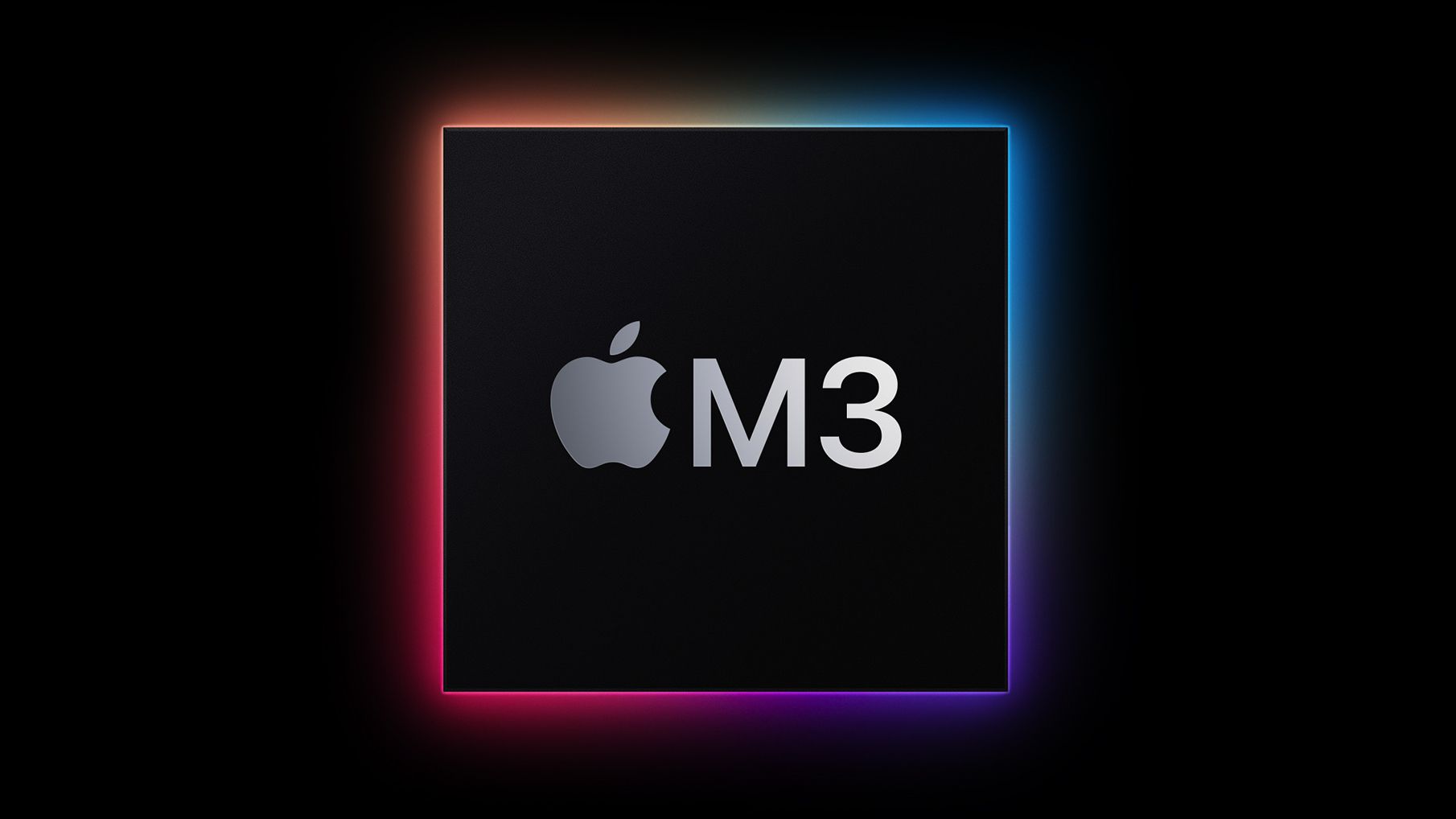 Apple's chipmaking partner TSMC has kicked off pilot production of chips built on its 3nm process, known as N3, according to Taiwanese supply chain publication DigiTimes.
The report, citing unnamed industry sources, claims that TSMC will move the process to volume production by the fourth quarter of 2022 and start shipping 3nm chips to customers like Apple and Intel in the first quarter of 2023.
As usual, this process advancement should allow for performance and power efficiency...
Read this story at MacRumors