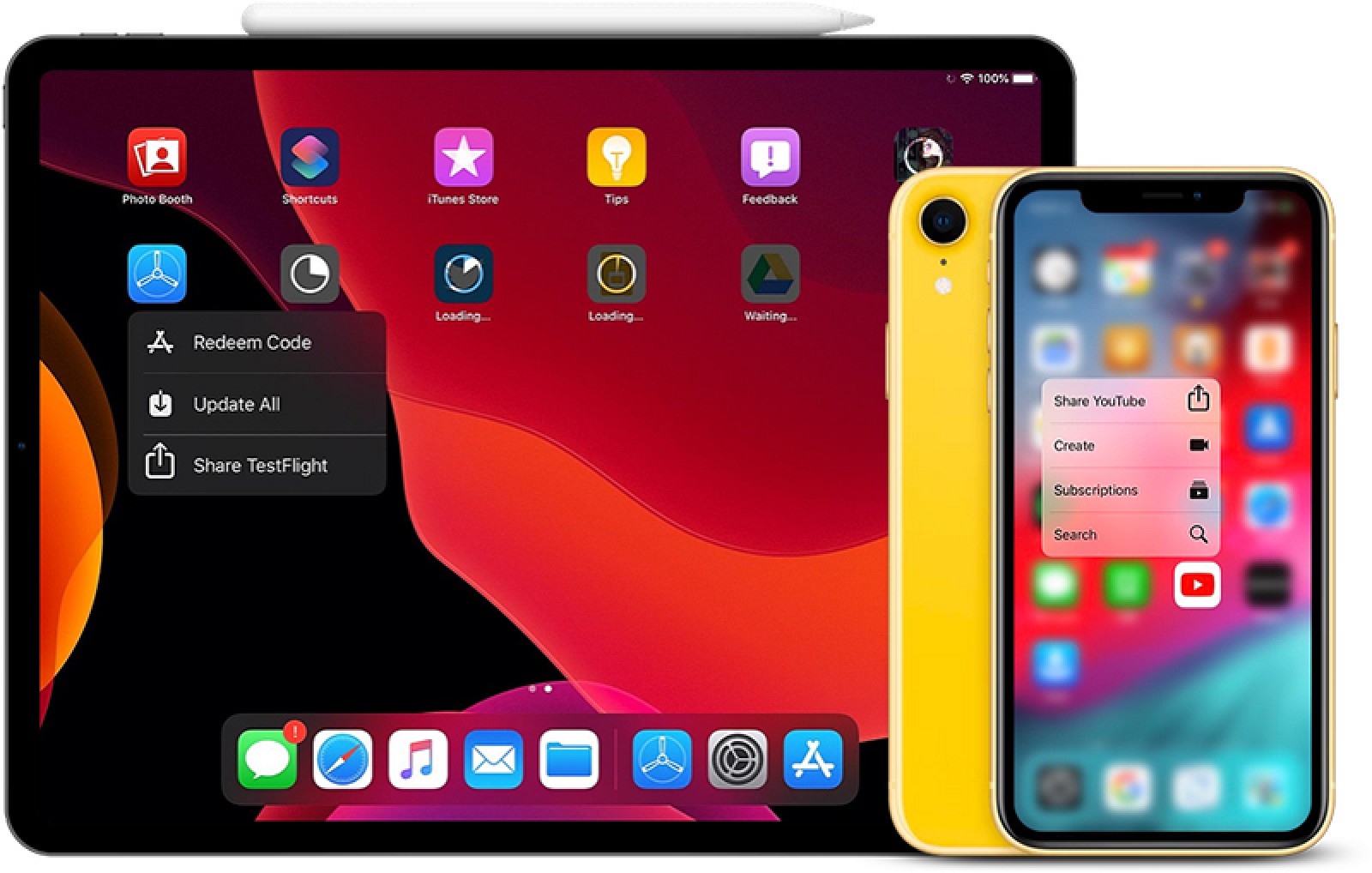 Earlier this month, it was reported that 3D Touch will not be supported by 2019 iPhones. This rumor was surfaced by a team of Barclays analysts after they traveled to Asia and spoke with multiple Apple suppliers, likely meaning that there is evidence of 3D Touch being removed at the hardware level.
Now, on the software side, there are changes that suggest the rumor is accurate. It really looks like pressure-sensitive 3D Touch is going away.
Apple has confirmed that both "Quick Actions"...
Read this story at MacRumors