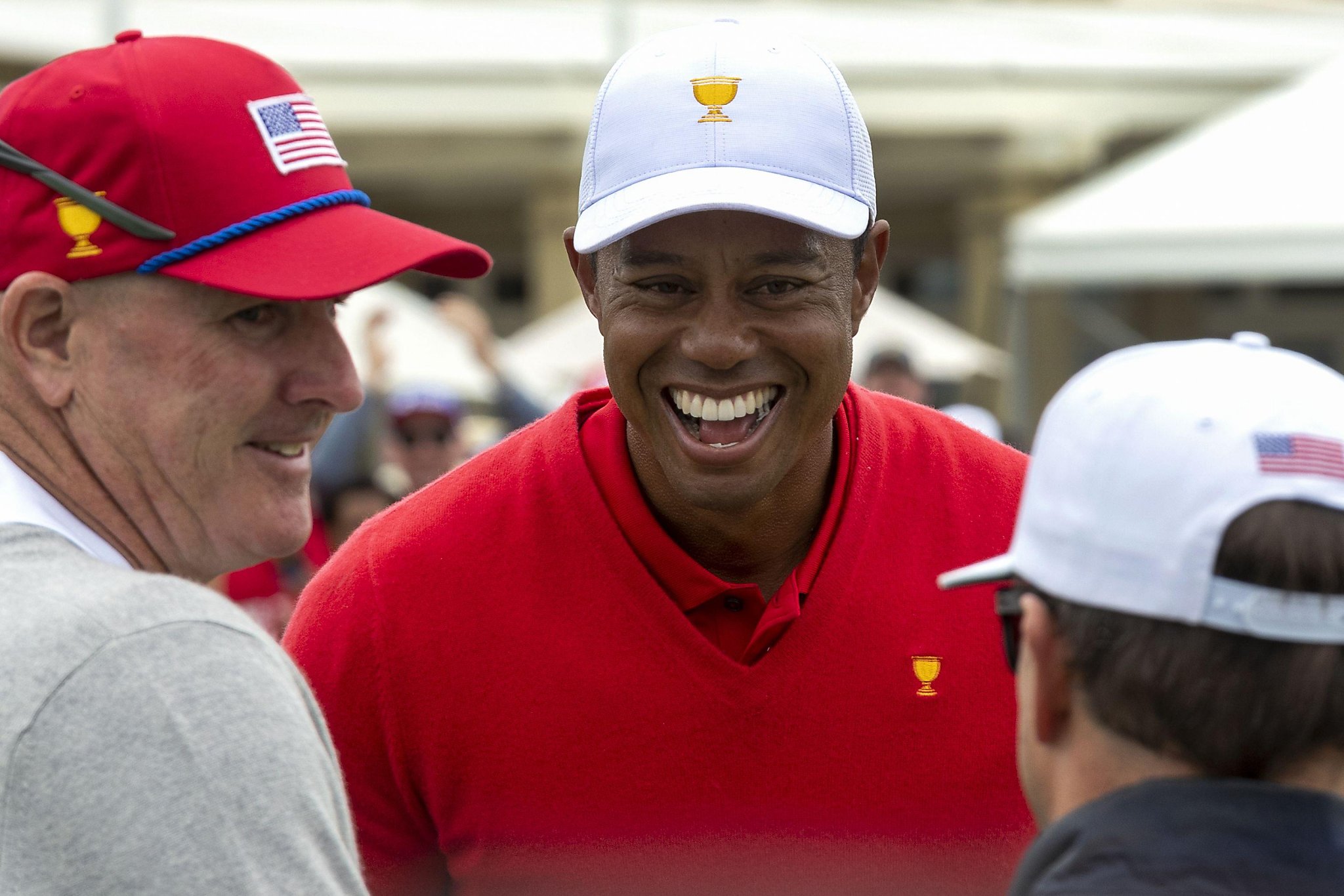 KAPALUA, Hawaii - Tiger Woods has inspired new hope. Brooks Koepka is the No. 1 player in the world. A new year brings a sense of familiarity, except for the details.
Woods went into 2019 having won again after five long years, but he still had yet to win a major. He took care of that at the Masters, and now it's a question of whether he can catch the 18 majors won by Jack Nicklaus, the gold standard in golf.
Koepka is the first player since Woods in 2009-10 to start consecutive years at No....
Read this story at SFGate