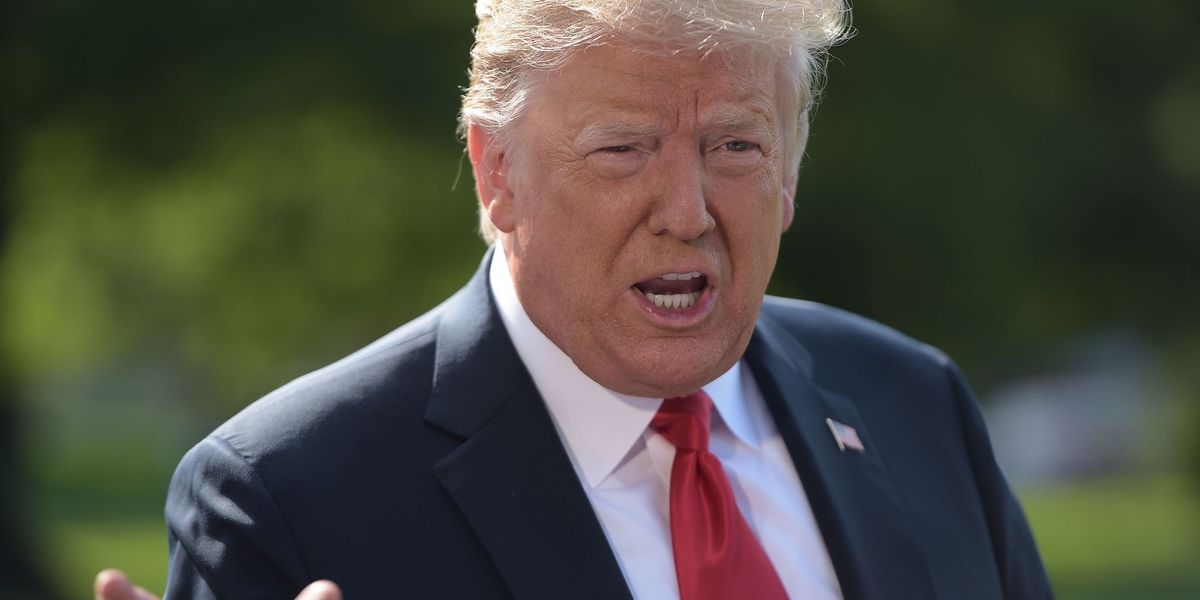 Twitter excised a meme from a tweet from President Donald Trump after the New York Times objected to the use of its photograph on Wednesday.
The meme showed a black and white image of the president with the text, "In reality, they're not after me, they're after you. I'm just in the way."https://t.co/bnQMEO2i9u — Donald J. Trump (@Donald J. Trump)1593543576.0
In its place, the message from Twitter reads, "Media not displayed. This image has been removed in response to a report from the...
Read this story at TheBlaze