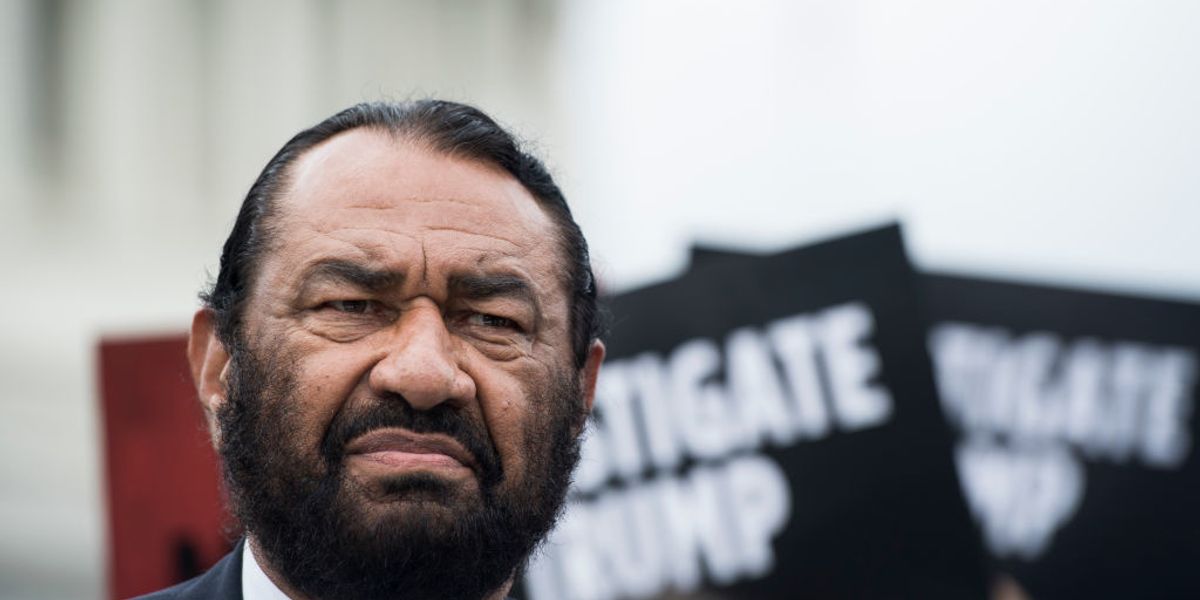 Rep. Al Green (D-Texas) claimed in an interview Saturday that President Donald Trump must be impeached "to deal with slavery" — despite the 13th Amendment, which abolished slavery, being ratified in 1865.
Green, whose articles of impeachment were overwhelmingly rejected by the House, was asked on MSNBC what the outcome of the impeachment proceedings will be "if more evidence is revealed."
In response, Green invoked America's "original sin."
"I believe that the American people understand that...
Read this story at TheBlaze