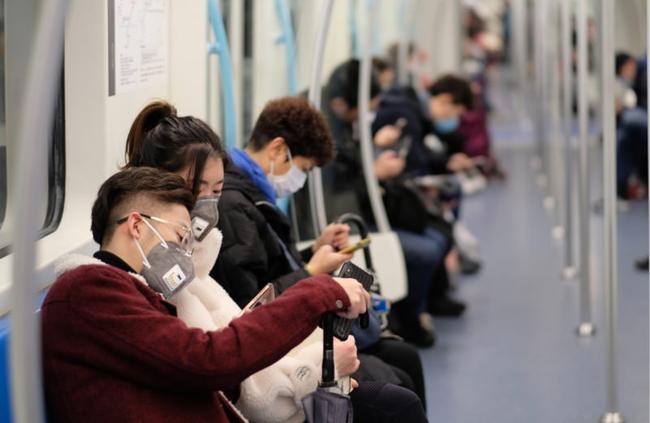 Can The Coronavirus End The Trade War?
Authored by Bruce Tandle via The American Institute for Economic Research,
CNN headline read: "China halves tariffs on $75 billion of US Goods as Coronavirus Outbreak Escalates." Once again, it seems, a deadly virus is accelerating a daunting achievement - in this case, one that has frustrated U.S.- China trade negotiators for more than a year.
Bruised by the human tragedies accompanying the coronavirus and the steps taken to control its...
Read this story at Zero Hedge