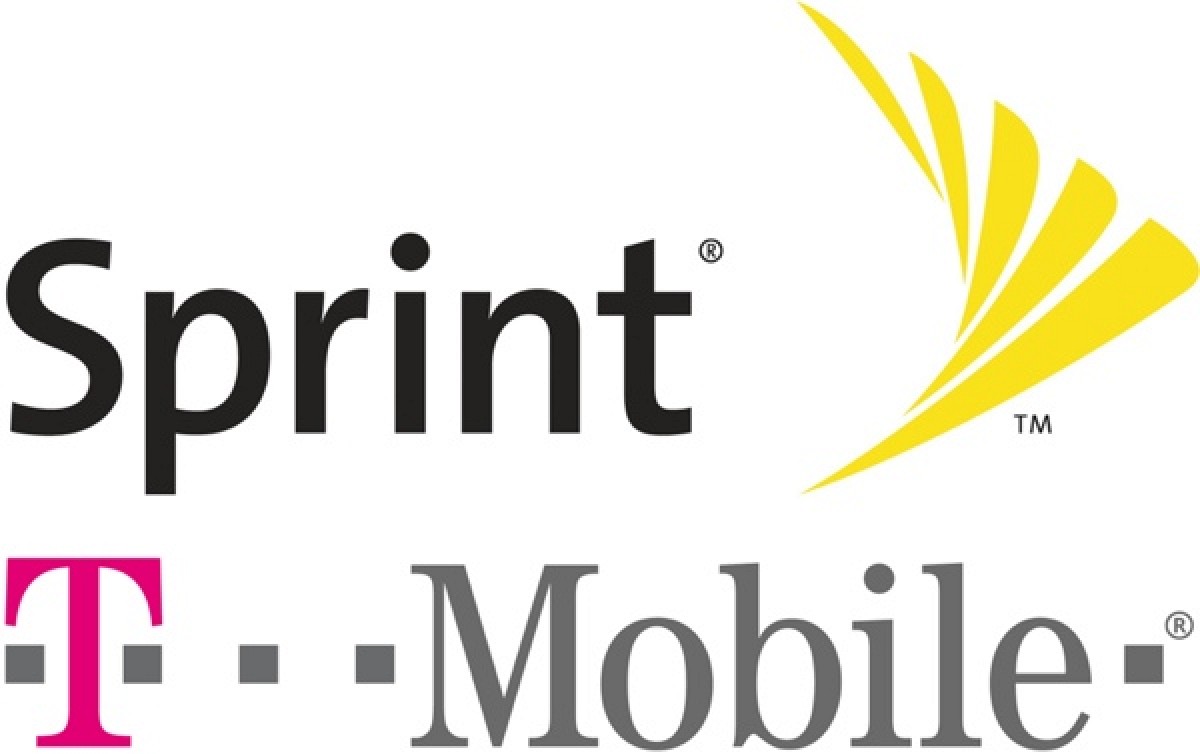 Dish Network is close to securing a deal to pay $6 billion for Sprint's Boost Mobile brand and wireless spectrum, reports Bloomberg.
Sprint is selling Boost Mobile in an effort to unload assets to gain regulatory approval for its upcoming merger with T-Mobile. The two companies have been aiming to sell Boost Mobile to appease U.S. regulators who believe the merger raises antitrust concerns.
The United States Justice Department wants Sprint and T-Mobile to ensure there continues to be a...
Read this story at MacRumors