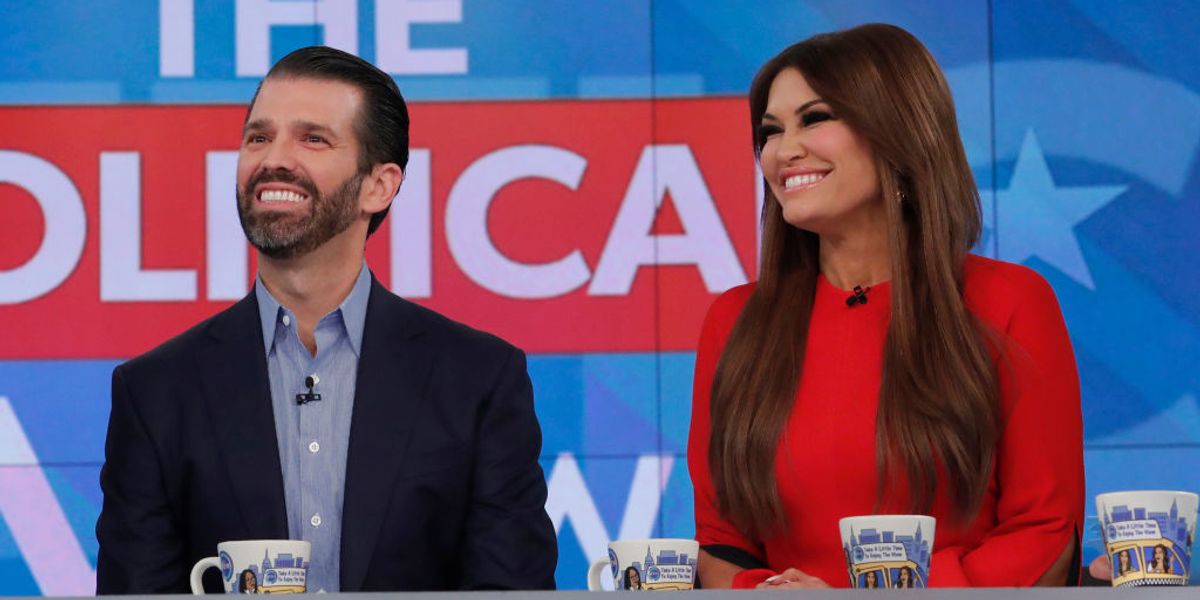 Kimberly Guilfoyle, the girlfriend of President Trump's eldest son, Donald Trump Jr., and a top fundraising official for the Trump campaign, has tested positive for COVID-19.
Multiple news outlets reported the news late Friday night as the president was preparing to deliver remarks at Mount Rushmore to kick off Independence Day weekend.
According to the New York Times, Guilfoyle, who serves as national chair of the Trump Victory Finance Committee, had traveled to South Dakota in anticipation of...
Read this story at TheBlaze