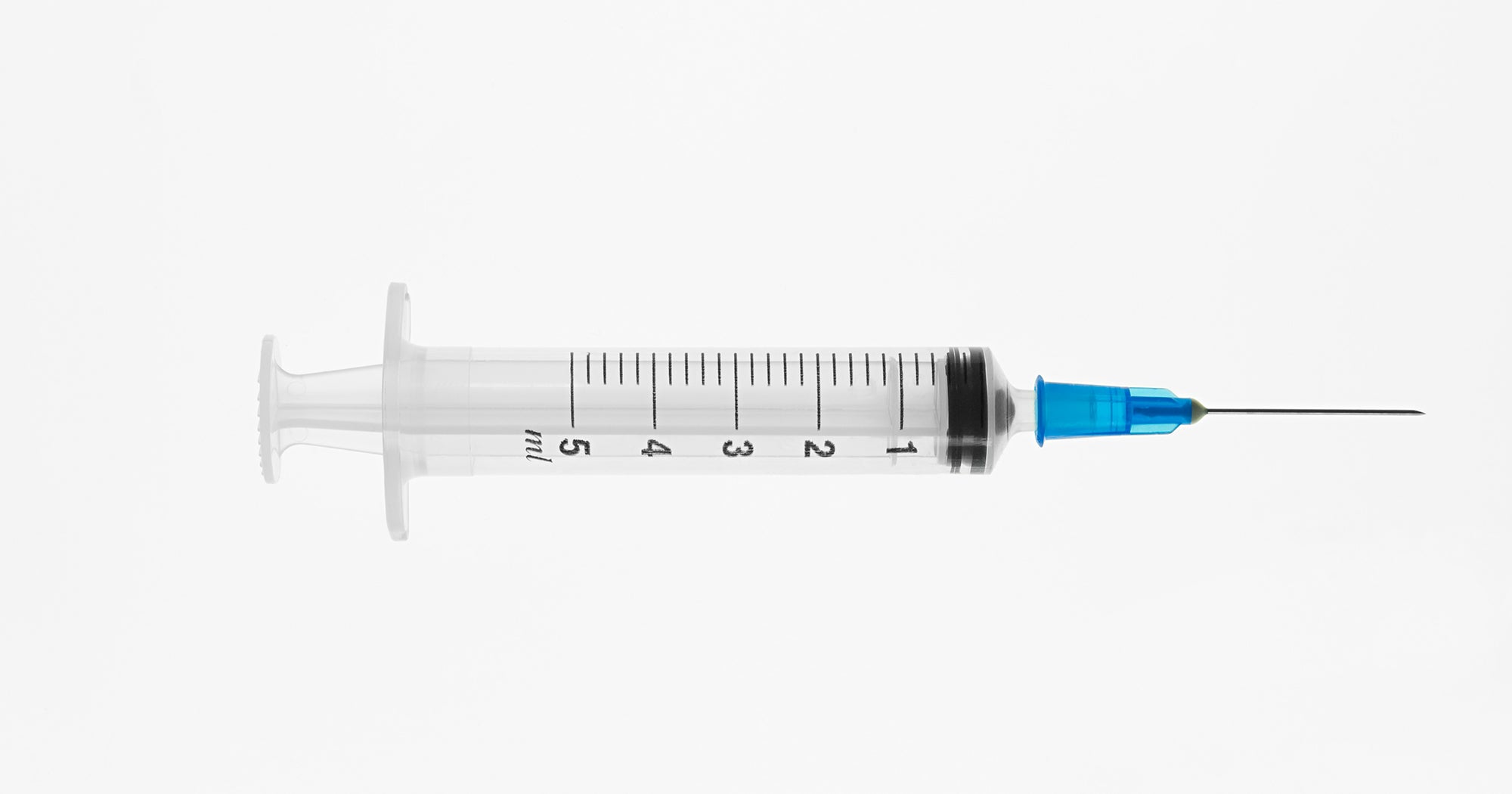 Welcome to Refinery29's Fertility Diaries, where people chronicle their joyous, painful, and sometimes complicated paths to parenthood.
History: I've had two miscarriages, and was just starting my fourth IVF cycle before the COVID-19 pandemic hit, interrupting our plans. 
Age: 43Location: San Jose, CAOccupation: Research DirectorHousehold income: $250,000
April 2018 We officially start trying 
My husband and I just got married — I'm 41 and he's 47. We've been talking about starting a...
Read this story at Refinery29