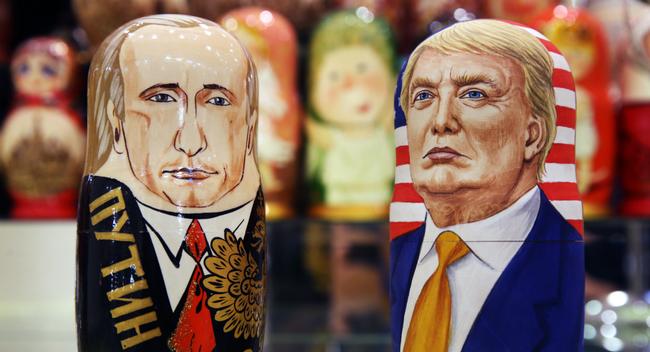 CIA Crushes CNN's Latest Trump-Russia Conspiracy Theory
Authored by Raul Ilargi Meijer via The Automatic Earth blog,
It's undoubtedly better to leave some stories alone, and this may be one of them. Putin's spokesman Dmitry Peskov perhaps put it best when he called it "pulp fiction" (and what's more American than that?). But this one is so exemplary of how the news is cooked up for you these days, let's have a go anyway.
What makes this story so ideal for its purpose is that it...
Read this story at Zero Hedge