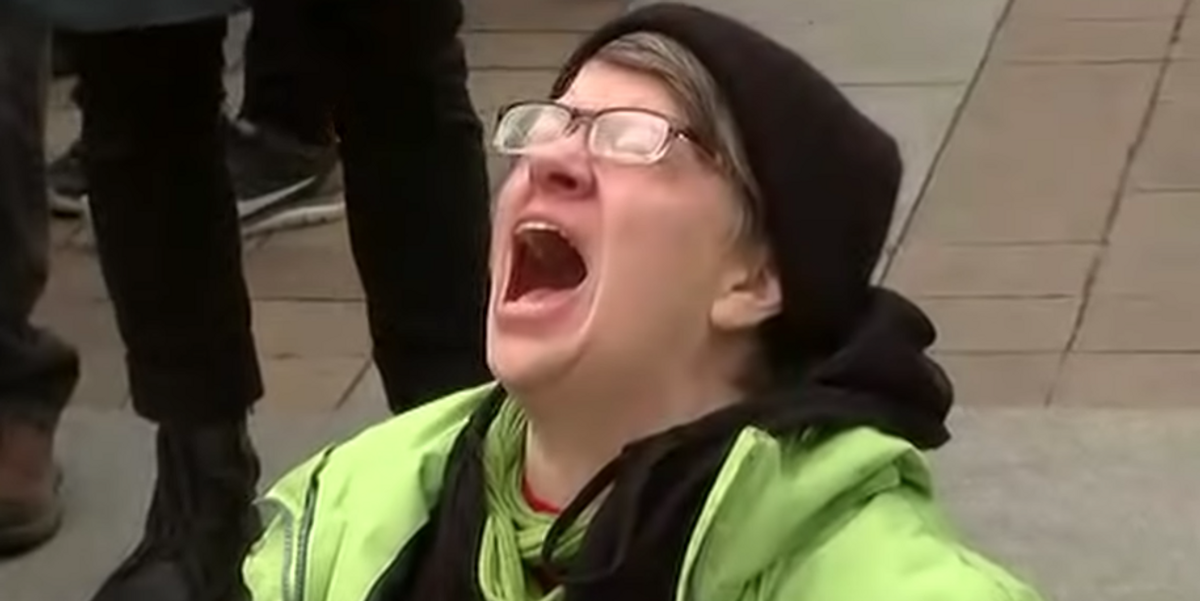 The Democrats' impeachment efforts and even the 2020 election itself may all be unnecessary.
A new poll conducted by the University of Massachusetts shows that 62 percent of Democrats in New Hampshire would prefer for planet Earth to be struck by a meteorite that ends the human race than for President Donald Trump to be re-elected in November.
As The Hill reported, the "Sweet Meteor of Death" Twitter account, which is said to fantasize about the end of the world via a meteor strike, praised the...
Read this story at TheBlaze