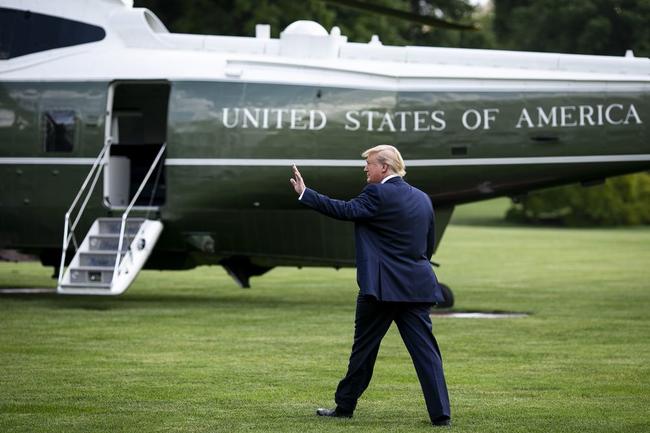 Trump Approval Rating Hits All-Time High Amid Impeachment; GOP Sees Upswing In Support
President Trump's approval rating is the highest it's ever been, coming in at 49% in a new Gallup poll, which also found that 63% of Americans approve of the way Trump is handling the economy. Trump's ratings for handling foreign affairs and foreign trade also topped out at 47% and 50% respectively, his best numbers to date.
While Democrats maintained roughly the same level of hatred for...
Read this story at Zero Hedge