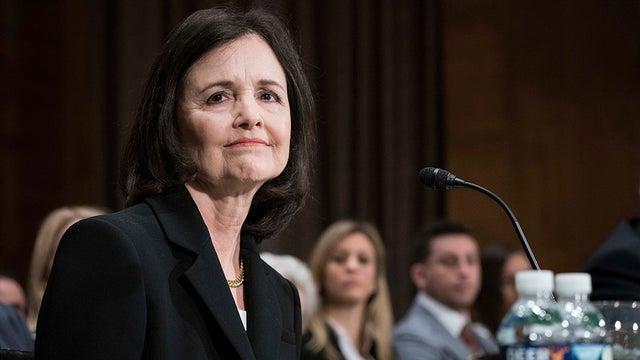 GOP Lawmakers Expect Trump To Withdraw Fed Nominee; White House Denies
GOP lawmakers are expecting President Trump to withdraw his nomination of Judy Shelton to serve on the Federal Reserve Board following what The Hill describes as bipartisan resistance over her controversial views on central bank independence, the gold standard, and core tenets of economic policy.
"She's being pulled," said one Republican senator.
If Shelton's out, that would make the third Trump Fed nominee...
Read this story at Zero Hedge