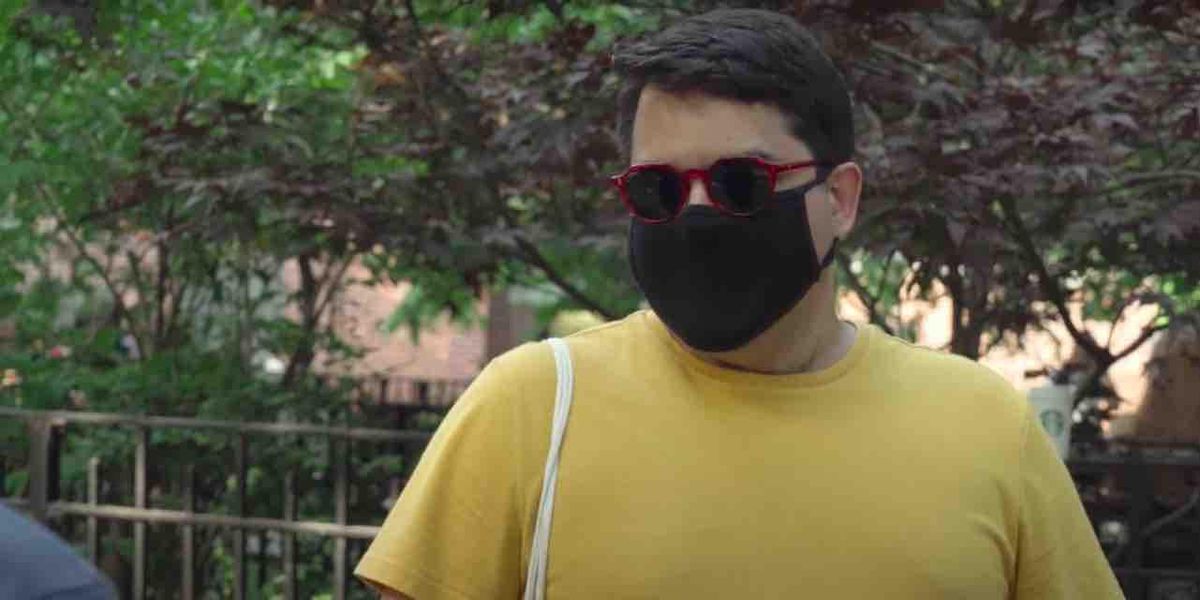 Filmmaker Ami Horowitz — fresh off a video excursion in which he posed as a worker for made-up group "American Friends for Hamas" and easily convinced numerous Portland State University students to donate toward destroying Israel — set his sights on New York City and asked people vaccinated against COVID-19 why they're still wearing masks outside.What did they say?
One woman replied, "It feels weird not to."
Another answered, "I just like it. I got used to it. I don't mind wearing it."
One guy...
Read this story at TheBlaze