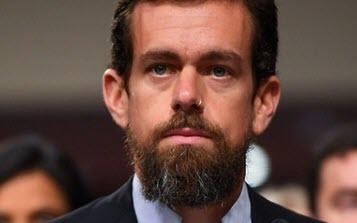 Jack Dorsey Asks Elon Musk, Who Once Committed Securities Fraud On Twitter, How To Fix Twitter
The inmates are officially running the asylum. 
Twitter and Square CEO Jack Dorsey, who recently announced he wants to live in the woods in Africa instead of sitting behind a desk managing the two massive public companies he is at the helm of, has reached out to Elon Musk for advice on how to improve Twitter.
Yes, gone are the days of market research and focus groups and in are the days...
Read this story at Zero Hedge