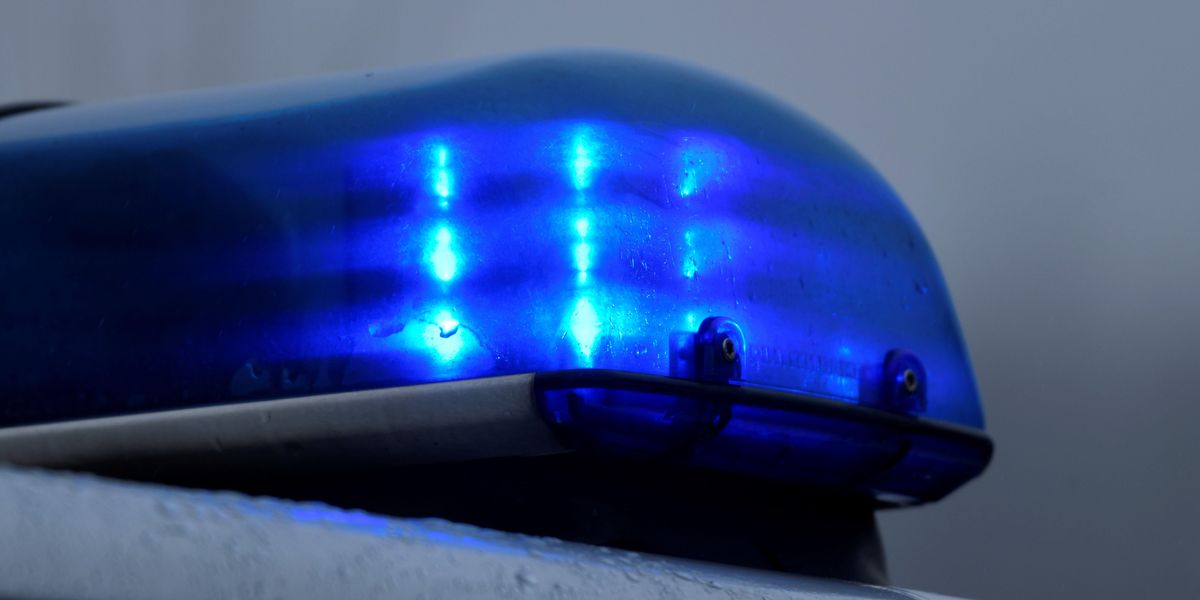 Authorities arrested a Georgetown, Delaware, man after he reportedly assaulted two officers on Saturday night, the
Delaware News Journal reports. What are the details? The attack took place at the Starboard Restaurant in Dewey Beach, authorities said, after the suspect, 27-year-old Brandon T. Lewis, reportedly became unruly.
According to the outlet, the Dewey Beach Police Department received a phone call reporting an "unconscious police officer" around 8:20 p.m. local time.
Upon arriving at...
Read this story at TheBlaze