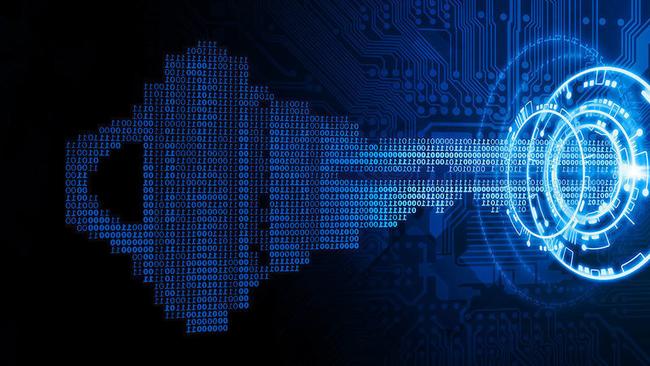 Under This New Law, Cryptocurrency Could Become Illegal
Tyler Durden
Tue, 06/30/2020 - 17:25
Authored by Simon Black via SovereignMan.com,
In early 1775, Benjamin Franklin and his European colleague, Charles Dumas, developed a secret method of communicating with each other.
Dumas had spent years gathering intelligence in Europe to assist the Americans in their revolt against Britain. But the two needed a secure way to pass information across the Atlantic.
So they...
Read this story at Zero Hedge