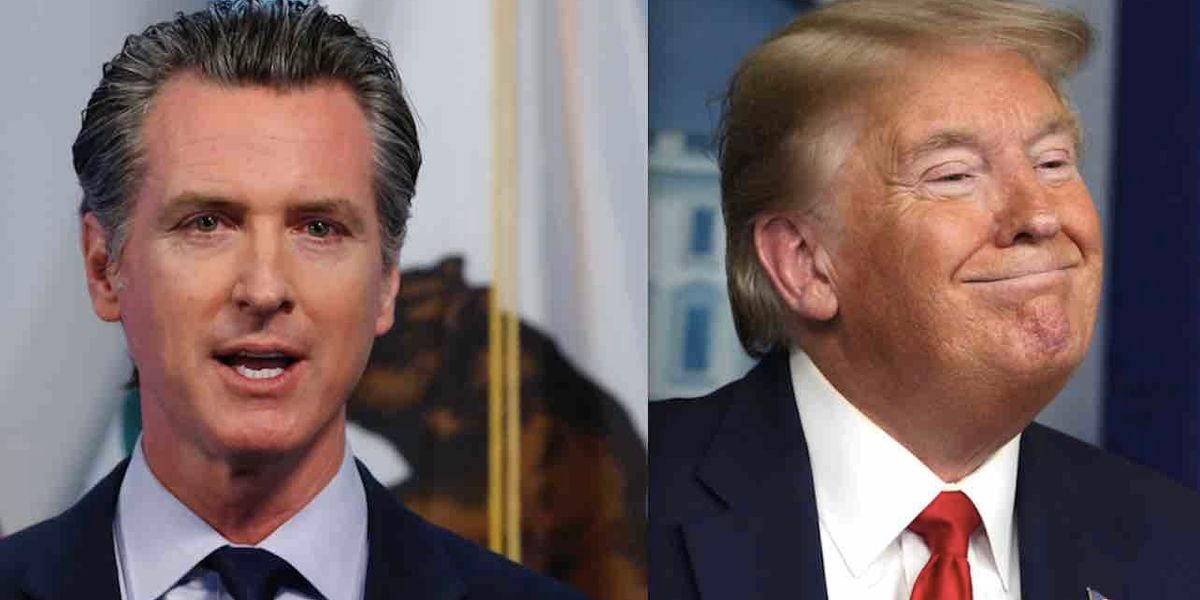 California Democratic Gov. Gavin Newsom said Monday churches can reopen amid the coronavirus pandemic, Fox News reported, just days after President Donald Trump declared houses of worship "very important essential places of faith."
What are the details?
Newsom's guidelines say places of worship can reopen if county health officials give their approval and as long as they limit attendance to 25% of capacity or 100 people, whichever is less, Fox News said.
They also must set parameters for...
Read this story at TheBlaze