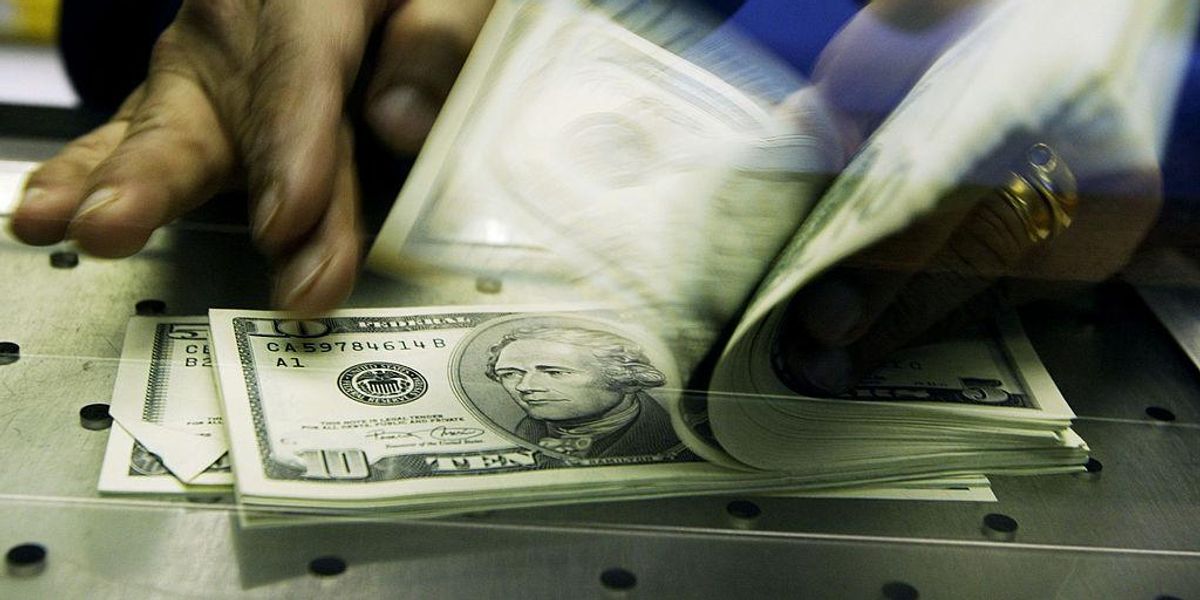 Liberal talking mouths like Paul Krugman at the New York Times may be trying to defend the Biden administration by denying the rapidly approaching inflation wave.
But new data released by the Department of Labor Tuesday suggests that wave is already here.What are the details?Last month, consumer prices rose by .9% from May, the fastest pace since 2008, yet another signal that inflation is here and hurting the purchasing power of each dollar in your pocket.
The Associated Press reported:Tuesday's...
Read this story at TheBlaze