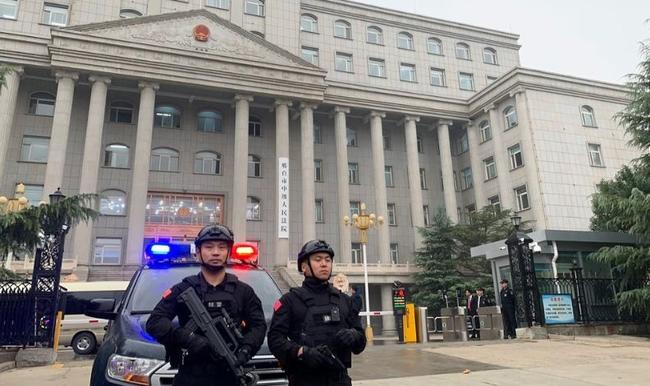 China Touts Fentanyl Arrests In US-Assisted Crackdown
In a show trial where several life sentences (and one suspended death sentence) were handed down, A Chinese court in Xingtai sentenced three citizens to the maximum punishment for smuggling fentanyl to the US.
It's one of the most high-profile drug prosecutions in China. President Trump has repeatedly insisted that Beijing must do more to curb the flow of fentanyl to the US. Liu Yong, one of the men sentenced, received death...
Read this story at Zero Hedge , Infowars ,