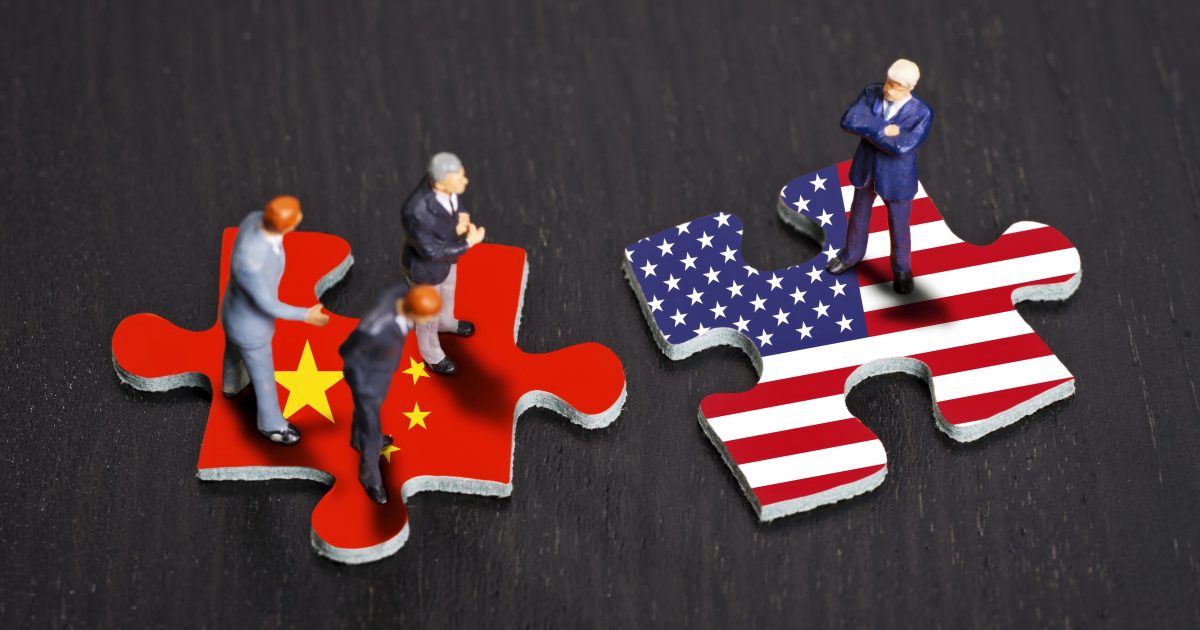 The unemployment rate is at a 50-year low, and the U.S. economy added about 161,000 jobs last month—yet three sectors of the economy are effectively in recession, according to Moody's Analytics chief economist Mark Zandi: manufacturing, farming, and shipping.
If only there were a common thread that could explain why they are lagging behind!
That dynamic—a generally strong American economy, but one that's obviously showing the effects of a trade war that's lasted for 18 months—sets the stage for...
Read this story at Reason.com