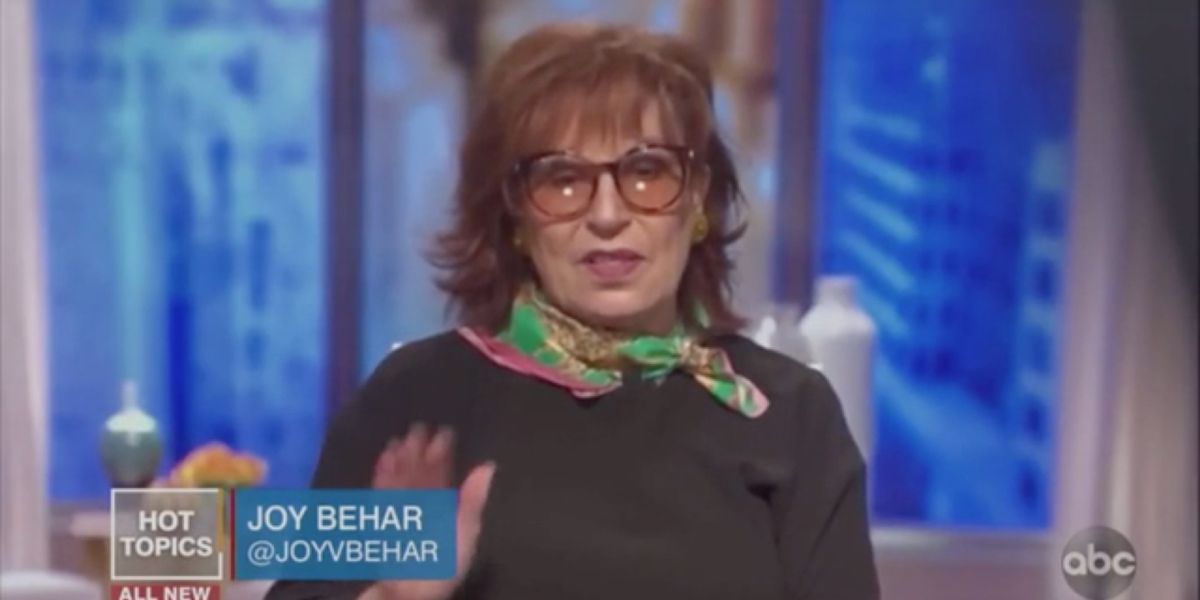 "The View" co-host Joy Behar says she won't go out in public until at least November — mainly because of COVID-19, but also because of President Donald Trump. What are the details? During a Friday panel discussion, piped in from the co-hosts' at-home livestreams, Behar discussed the conditions in America.
On Friday, ABC News/Ipsos announced a poll finding that the majority of Americans aren't ready for the immediate reopening of America.
Pointing to the poll, co-host Whoopi Goldberg said, "A...
Read this story at TheBlaze