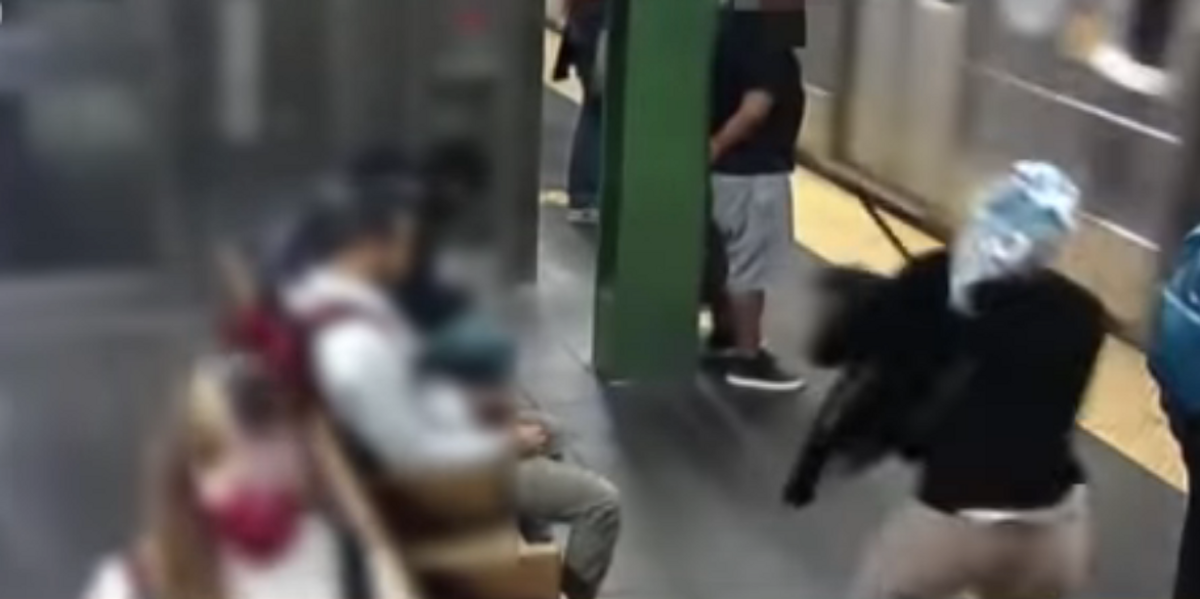 Police are searching for a woman who was caught on surveillance video pushing another commuter into a moving subway train in New York City this week.
Authorities said the woman shoved a 42-year-old woman into the northbound train at the 42nd street and 7th avenue station near Times Square about 8:15 a.m. Monday morning, according to WNBC-TV.
The woman, who immediately fled the scene, can be see standing up from a bench and abruptly shoving the woman in the back right as the train began zipping...
Read this story at TheBlaze