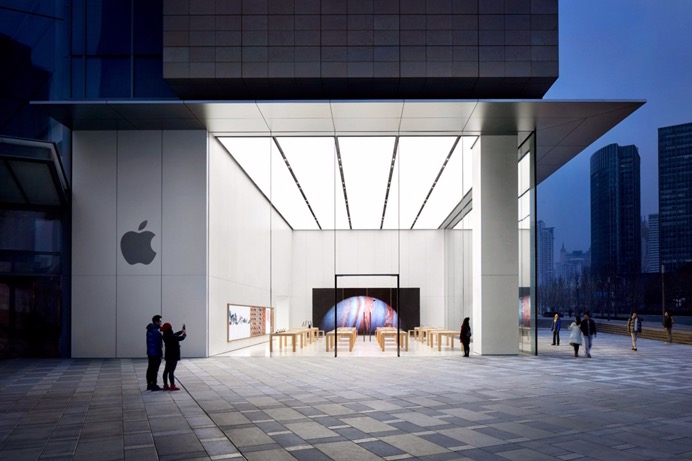 Apple has updated its website to indicate that it will reopen 10 more stores across China, following closures due to the coronavirus outbreak that originated in Wuhan.
The stores, listed below, will reopen on February 19 for limited business hours of 11 a.m. to 6 p.m., or 12 a.m. to 6 p.m. local time until further notice, as noted by iMore.
Chengdu
Apple Chengdu Vientiane City
Apple Chengdu Taikoo LiDalian
Apple Dalian Han Lung Plaza
Apple Centennial CityGuangzhou
Apple Pearl River...
Read this story at MacRumors