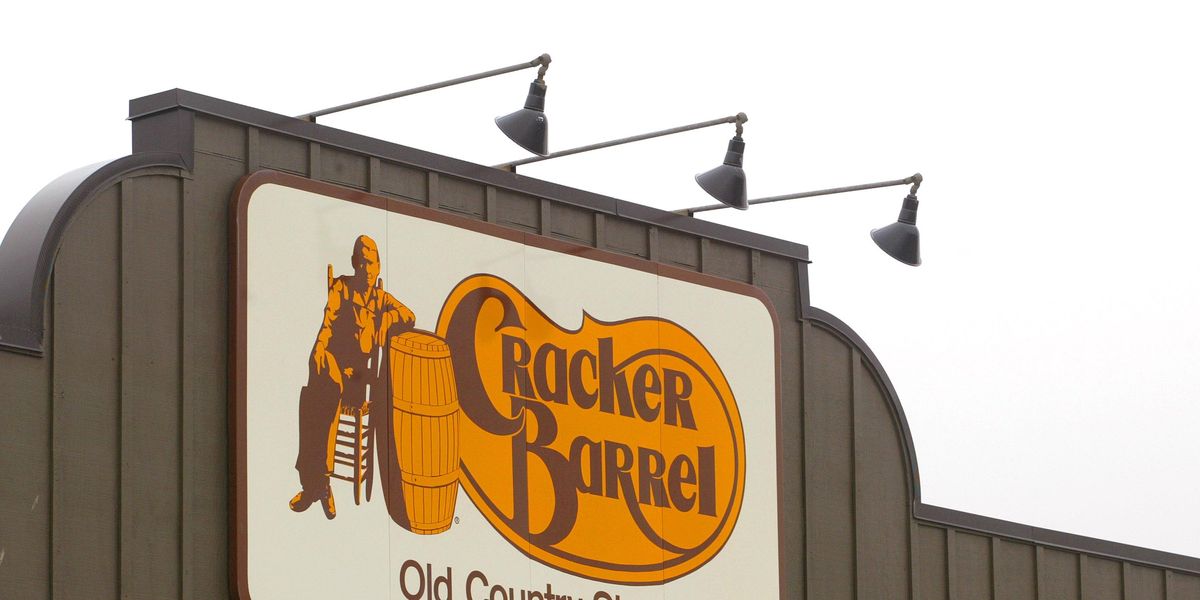 Police officers fatally shot the suspect accused of murdering an elderly Cracker Barrel manager as she
attempted to protect one of her employees from being mugged.
What are the details?
Authorities on Sunday night shot and killed a suspect accused of gunning down 59-year-old Robin Baucom, according to reports.
According to the
New York Post, undercover deputies from the Harris County, Texas, sheriff's office were conducting surveillance on the suspect, identified only as a 28-year-old...
Read this story at TheBlaze