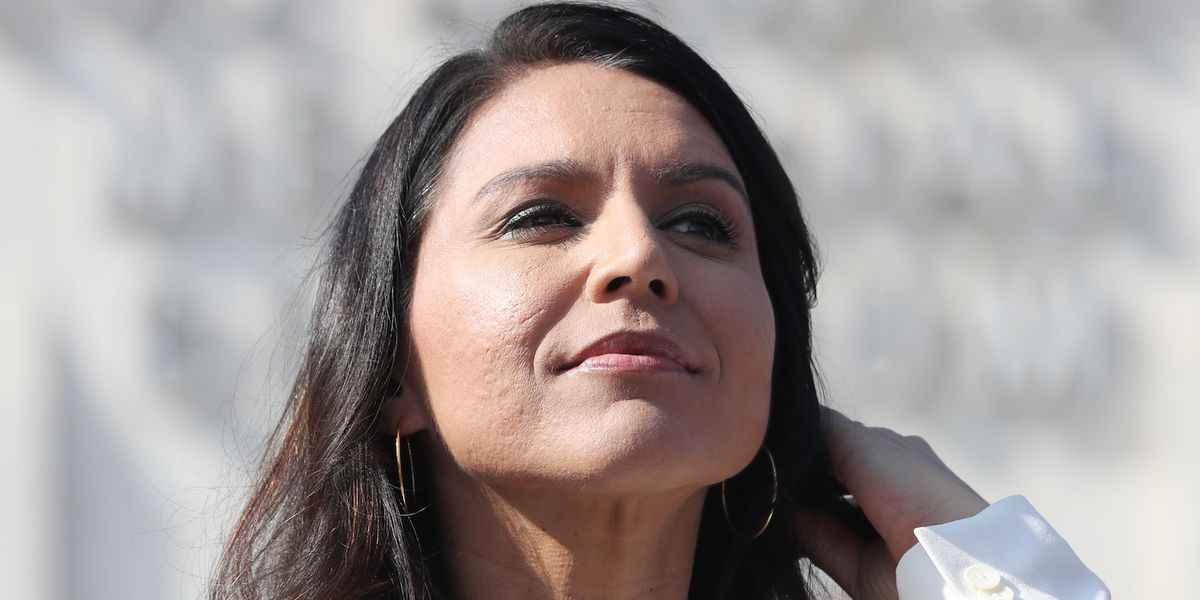 Rep. Tulsi Gabbard (D-Hawaii) tweeted Monday that she would not participate in this month's Democratic presidential debate, even if she qualifies for it.
Gabbard participated in the August debate, but failed to qualify in September. In October, she qualified and floated the idea of sitting out in protest of the Democratic National Committee before ultimately participating then and in November.
"For a number of reasons, I have decided not to attend the December 19th 'debate'—regardless of whether...
Read this story at TheBlaze