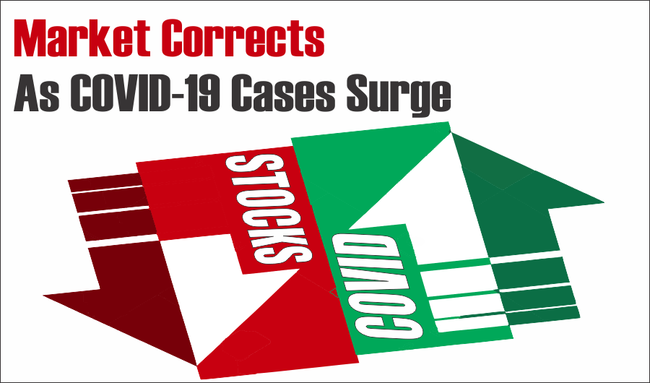 Six Downside Risks
Tyler Durden
Sat, 06/27/2020 - 14:00
Authored by Lance Roberts via RealInvestmentAdvice.com,
Market Corrects As COVID Cases Surge
Three overriding catalysts were driving the correction this past week:
The market had gotten a good bit ahead of fundamentals.
The surge in COVID cases is undermining the V-Shaped recovery narrative.
End of the quarter portfolio rebalancing, which managers postponed in March.
We will go through each of...
Read this story at Zero Hedge