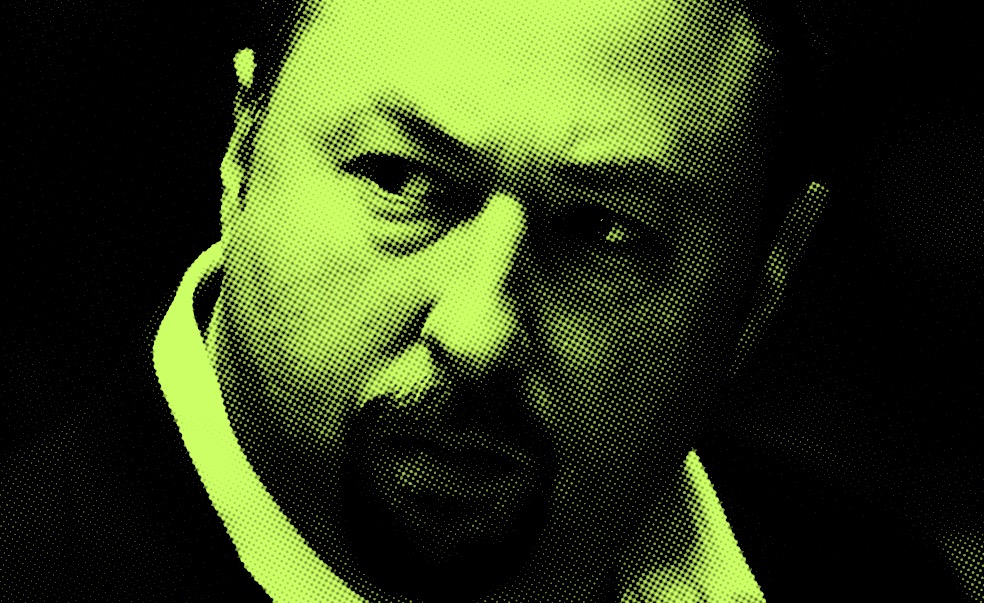 Just when you thought things couldn't get stupider, they do. Former Donald Trump senior campaign aide Jason Miller is suing Will Menaker, co-host of the politi-comedy podcast 'Chapo Trap House,' over a tweet in which Miller is described as a "rat face baby killer."
Okay.
They're going after a Gizmodo Media Group and Splinter News reporter, too. From Asawin Suebsaeng at The Daily Beast:
Court documents reviewed by The Daily Beast show Miller and his legal team have added Menaker to a $100...