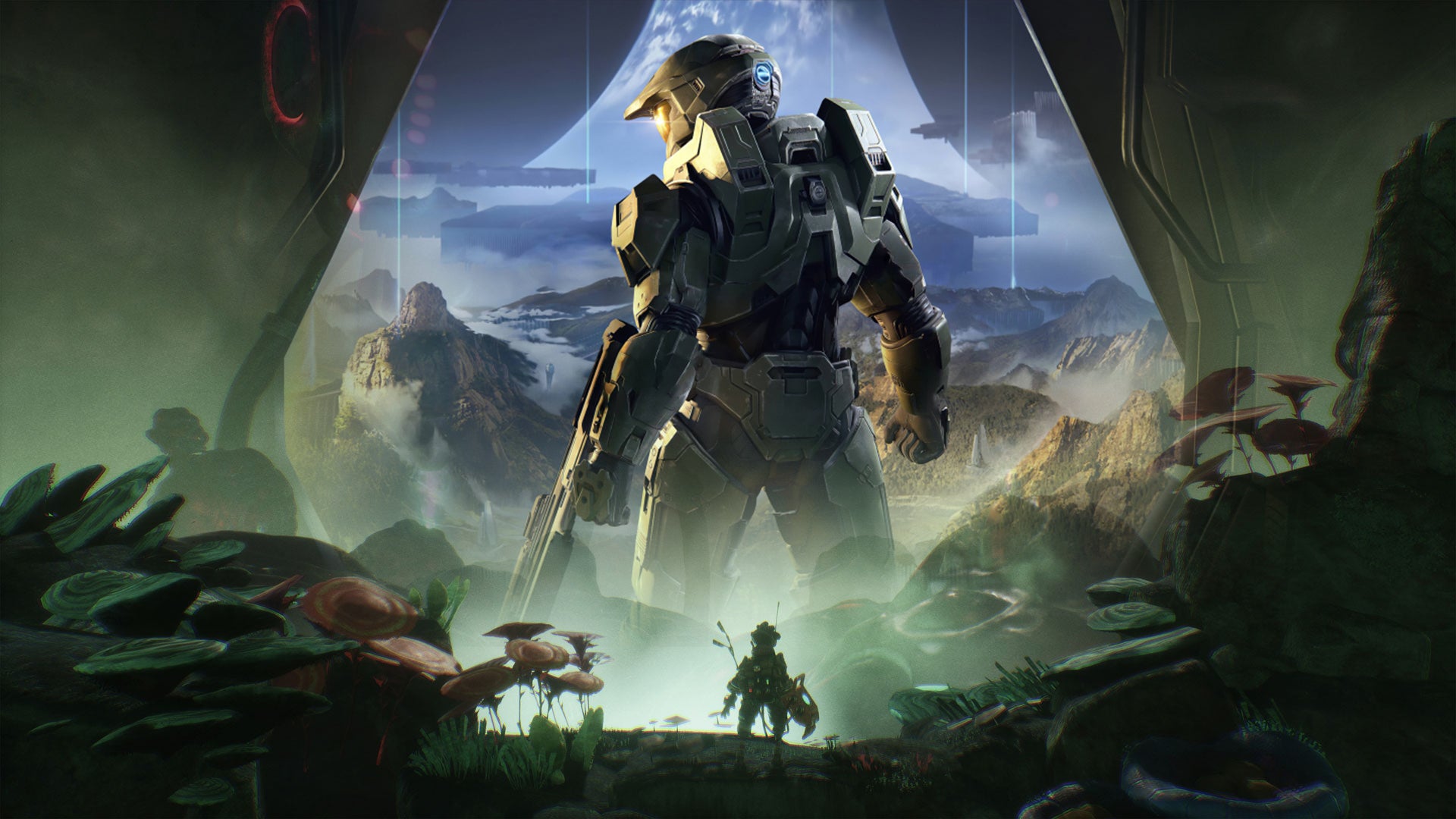 Another weekend approaches, and I have it on good authority that it's a very special one in some parts of the world.
That's right! It's Turkey Day in Animal Crossing New Horizons, and absolutely nothing else!
So after your state-mandated 40 minutes of Animal Crossing, you're going to be at a loss for things to do.
Read more