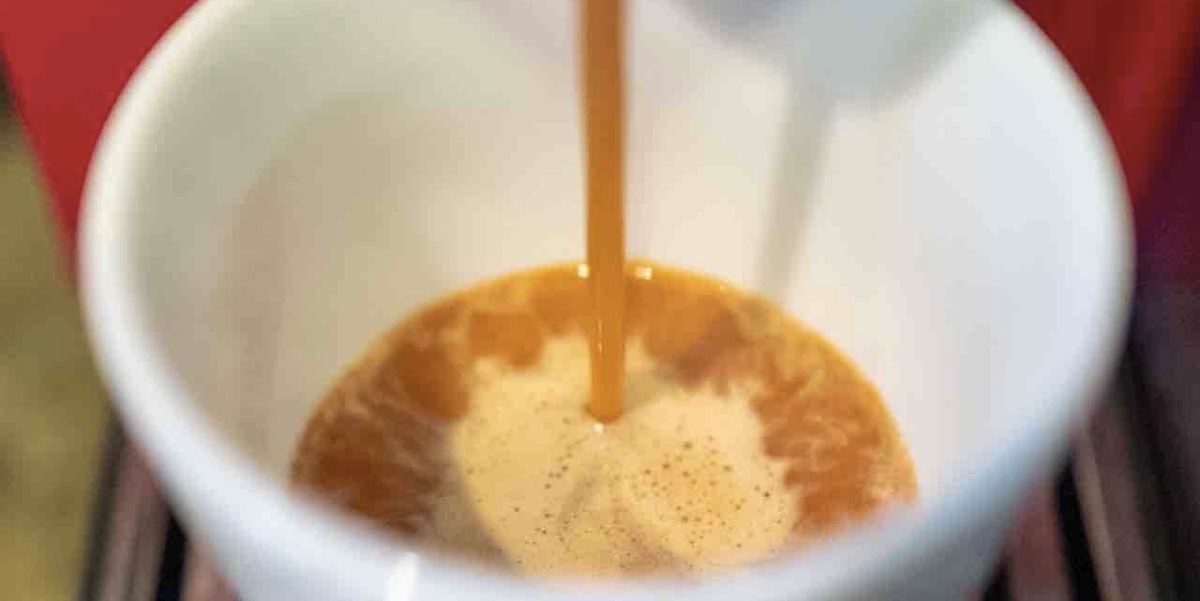 Cliff Gephart told Orlando Weekly that he got fired up last year after a barista booted police from a Starbucks in Arizona because a customer didn't feel safe.
Afterward, the hashtag "#DumpStarbucks" went viral, but Gephart told the paper he and John Tatum had a better idea: Open a politically and socially conservative coffee shop — a place where customers can discuss their points of view and wear their "Make America Great Again" gear without fear of reprisal.
With that, Conservative Grounds...
Read this story at TheBlaze