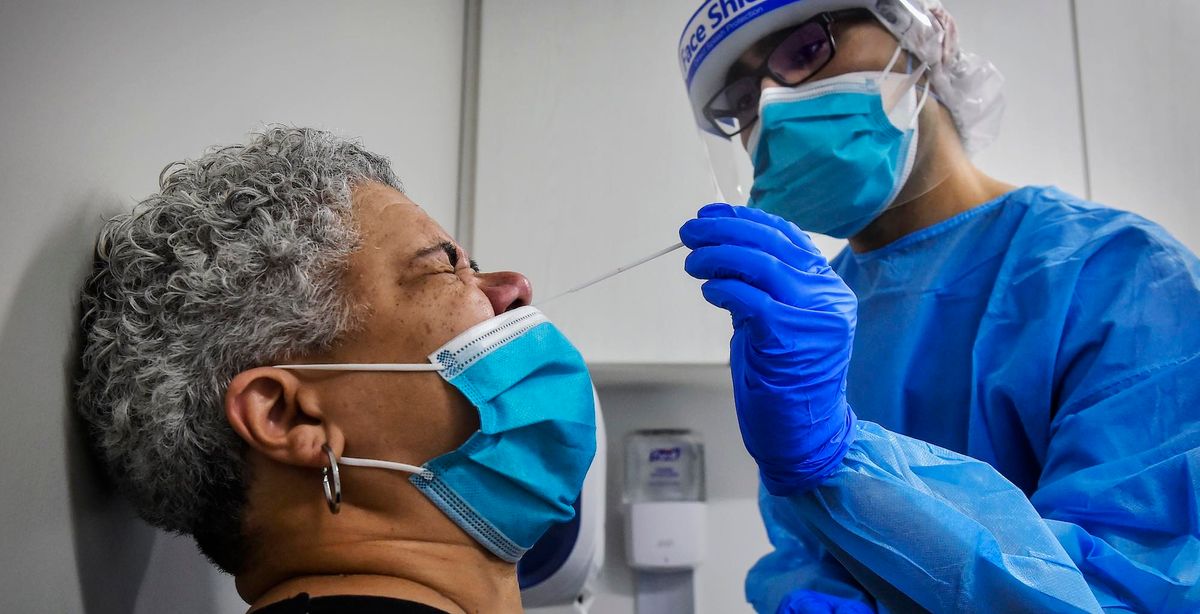 President Donald Trump posted his "Opening Up America Again" guidelines on April 16 to give Americans an idea on when lockdown measures might begin to ease and to offer hope that an end was, indeed, in sight.
In order to start lifting restrictions and opening businesses, the publication said that states need to show two weeks of downward trends of new COVID-19 cases or positives tests.
So far, according to a new Axios report, not many states are meeting that standard.
What are the...
Read this story at TheBlaze